Q&A: Is practice software a safety risk?
Practice software has become a key tool in the work of the GP since it was widely introduced in the 1990s. But does it improve healthcare outcomes?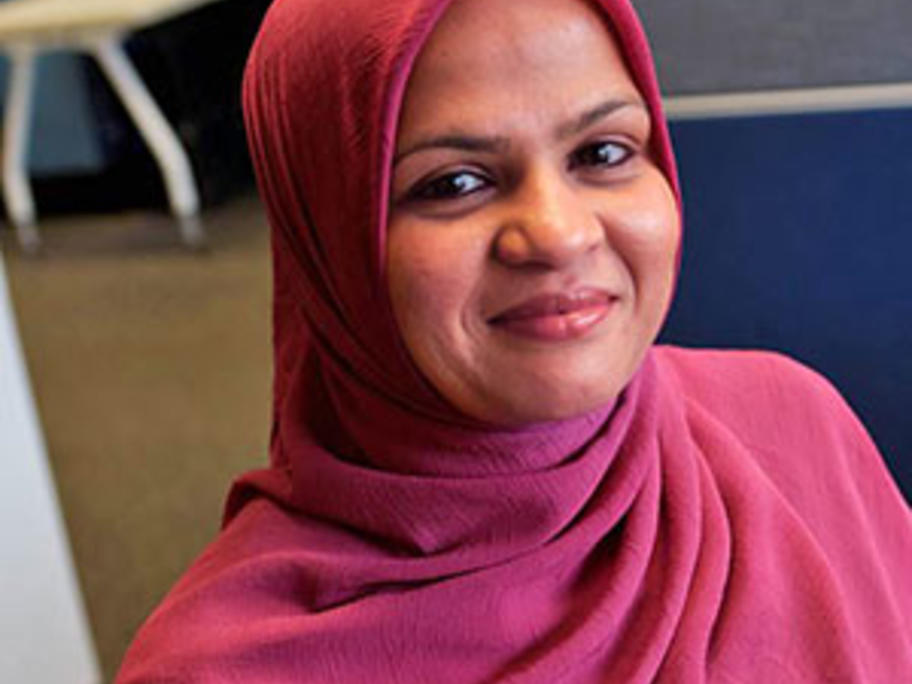 Australian Doctor talks with Associate Professor Farah Magrabi (pictured), leader of patient safety informatics at the Australian Institute of Health Innovation, Macquarie University, about its risks and benefits.
Related