Q&A: RACGP president Dr Frank Jones
Dr  Frank Jones is a GP from Mandurah, WA.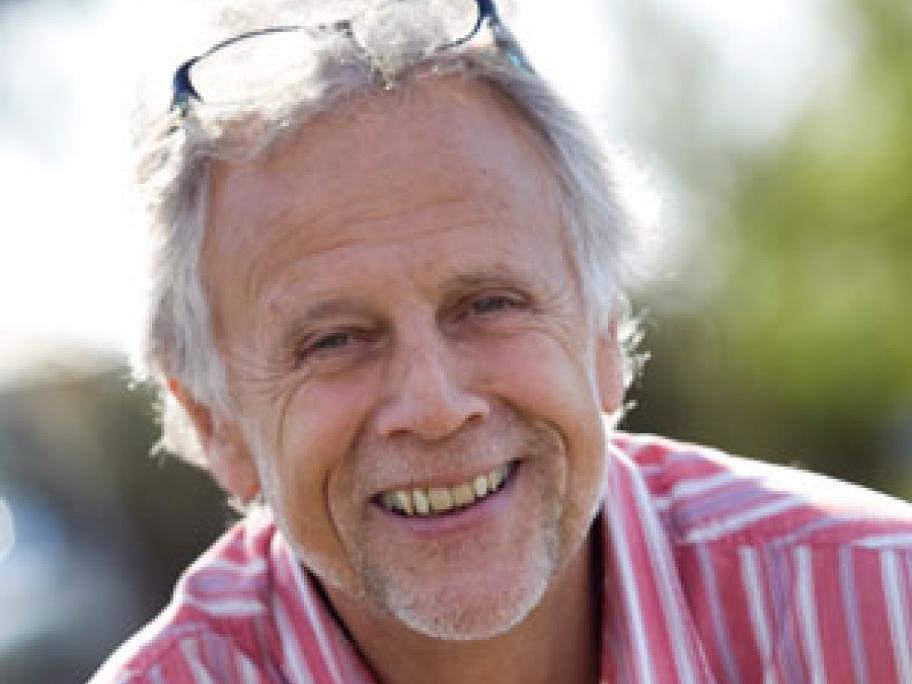 What will change at the RACGP if you become president?
More reflective of member opinion via increased use of the faculties (a quick turnaround survey via faculty boards is needed on critical decisions to guide the president). The faculties are the eyes and ears of the college.
College will be seen as a solution-based organisation, always in a proactive mode. College culture will be aspirational and inspirational: every GP will want to be a fellow.
Should GPs reduce bulk