Q&A: Time and mindset key to CBT
CBT is an important treatment for many with mental illness, however, it is a complex process that requires skill and time to be effective.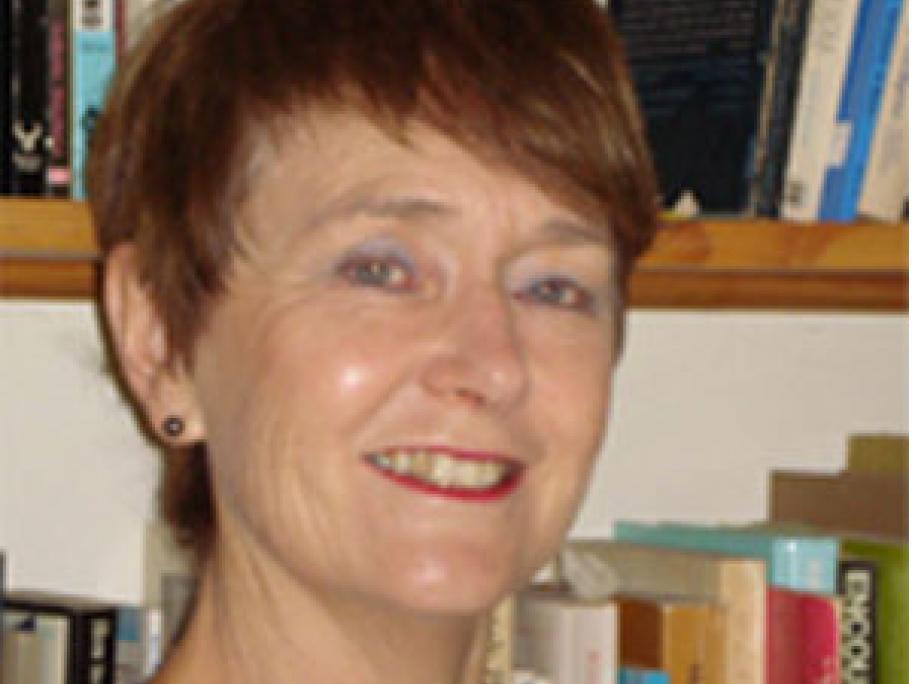 Australian Doctor asks Dr Monica O'Kelly, adjunct senior lecturer in the School of Psychology and Psychiatry at Monash University, what GPs need to consider if they want to become more involved. 
Australian Doctor: What mental health issues can CBT be used to treat?
Dr O'Kelly: Some CBT strategies might work better with some problems