Q&A: Vitamin D - how much is too much?
Higher doses of vitamin D may may increase the risk of falls, according to a new European study.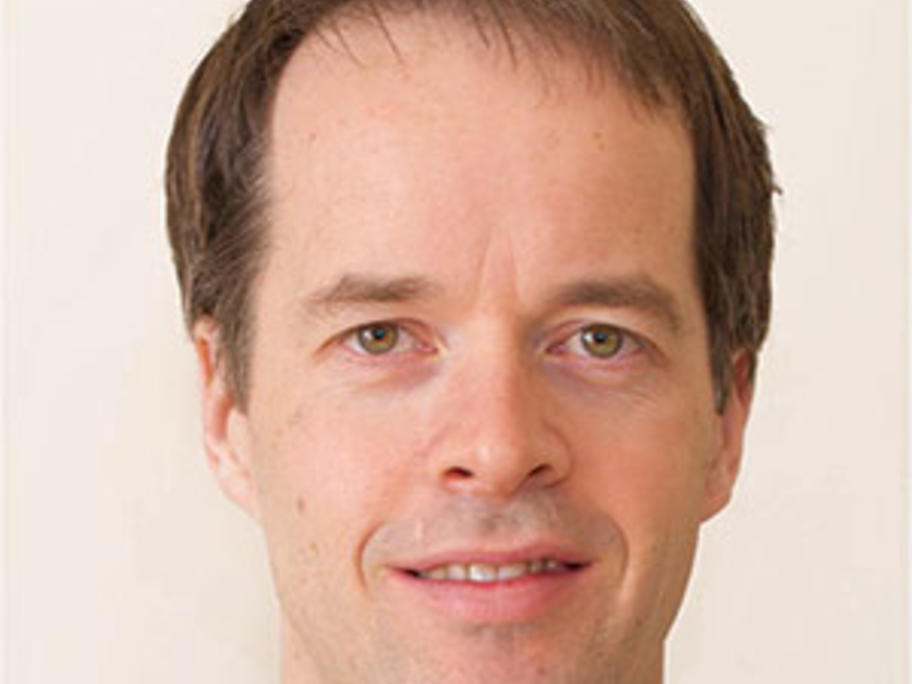 Australian Doctor spoke with Dr Nicholas Waldron (pictired), clinical lead of the WA Falls Prevention Health Network, about the surprising findings.
Australian Doctor: Did this study show higher doses of vitamin D are harmful?
Dr Nicholas Waldron: I don't think there's much harm with vitamin D except for the megadoses.
The [2000