Q&A: What do the new PSA testing guidelines mean for GPs?
Following the launch of new PSA testing advice, leading GP Professor Simon Willcock explains what they will mean for everyday practice.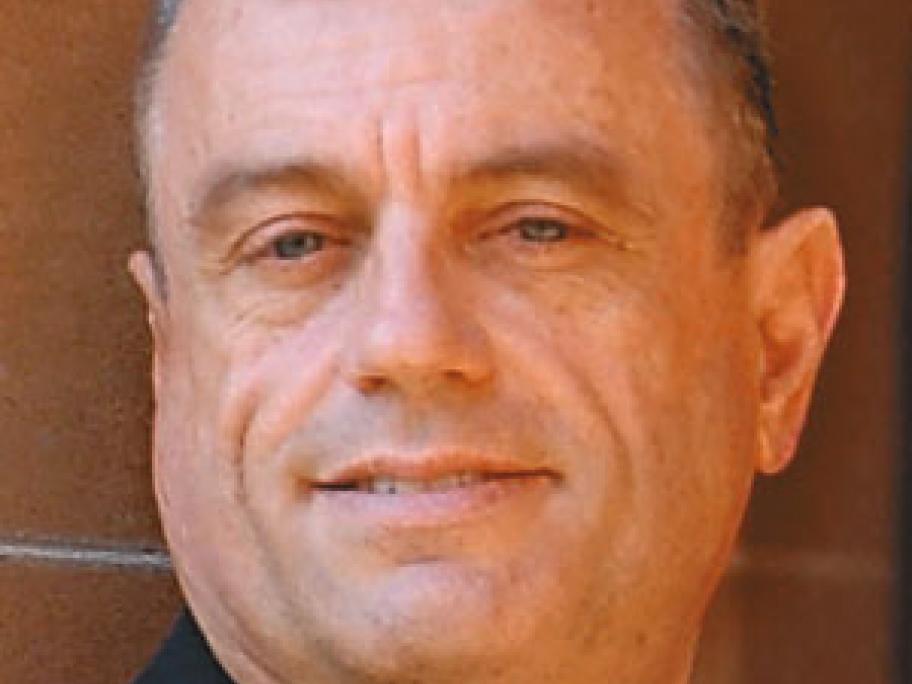 Professor Willcock, a Sydney GP and Director of Primary Care Services at Macquarie University Hospital, was a member of the Expert Advisory Panel for the new guidance. 
Australian Doctor: The RACGP Red Book says PSA screening should not be offered unless men specifically ask for it. What do the new guidelines say? 
Professor Willcock: The guidelines don