Q&A: What now for Headspace?
In a major overhaul, funding for 100 Headspace 'shopfront' centres is being devolved to primary health networks (PHNs).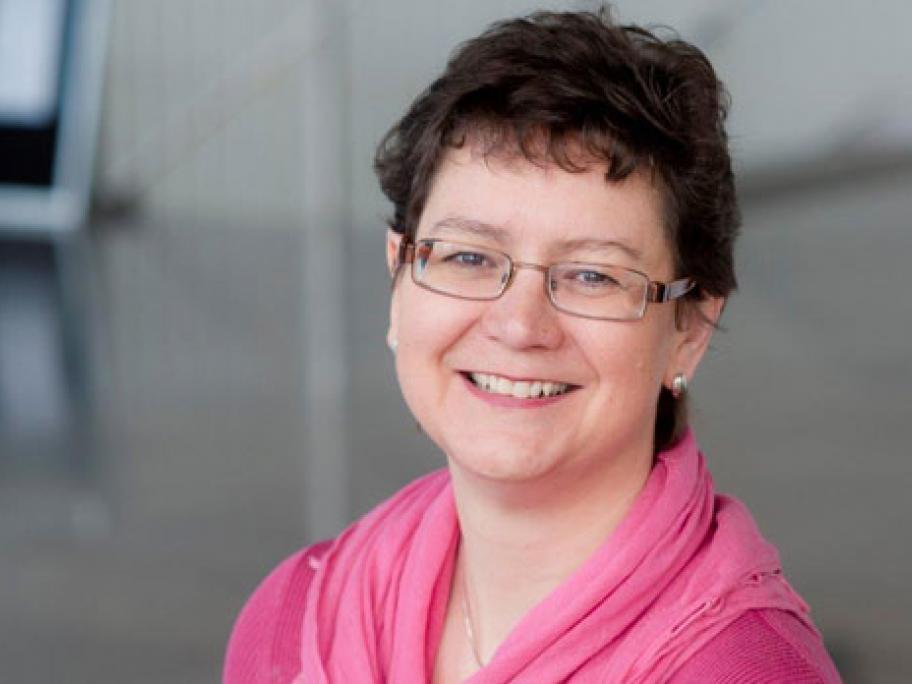 We ask a GP mental health expert Dr Caroline Johnson (pictured), clinical lead in mental health for the RACGP Expert Committee on Quality Care, for her verdict on the move.
What has been your impression of the Headspace model of care?
"One of the big disappointments for me with Headspace is that it hasn