Q&A: Why I want to trial ecstasy to treat PTSD
Dr Martin Williams (pictured) is president of PRISM, a Melbourne-based charity aiming to study the medical applications of psychedelic drugs.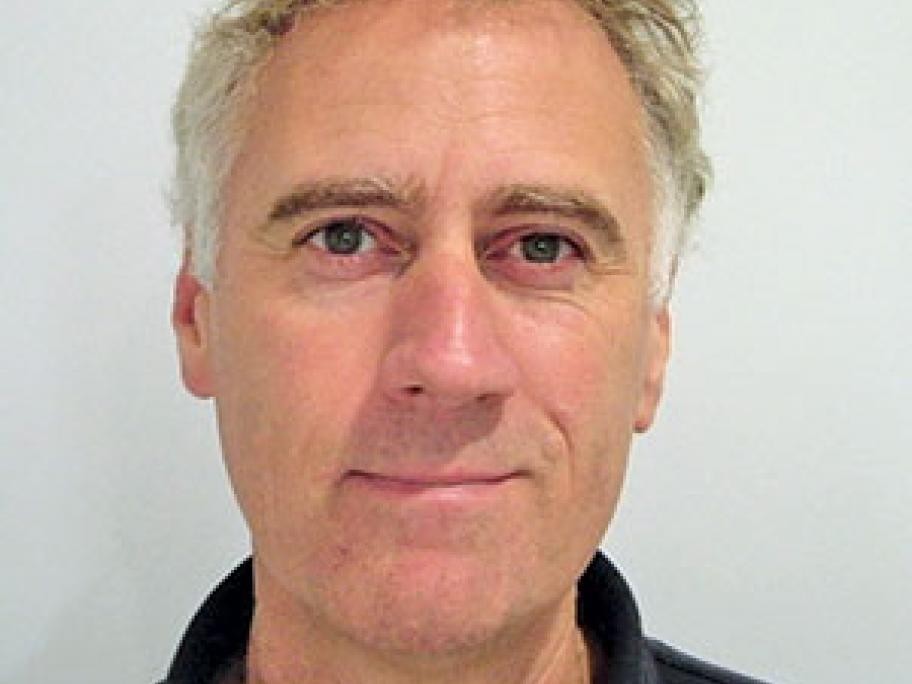 He talks with Australian Doctor about his hopes to run an Australian-first trial using MDMA (ecstasy) to treat PTSD.
Australian Doctor: Using MDMA to treat psychological disorders has a history doesn't it?
Dr Williams: Yes. Before MDMA was prohibited, it was widely available to therapists, and was used in