Qld court rejects surgeon's manslaughter appeal
QUEENSLAND'S Court of Appeal has dismissed a bid by rogue doctor Jayant Patel to have his conviction quashed.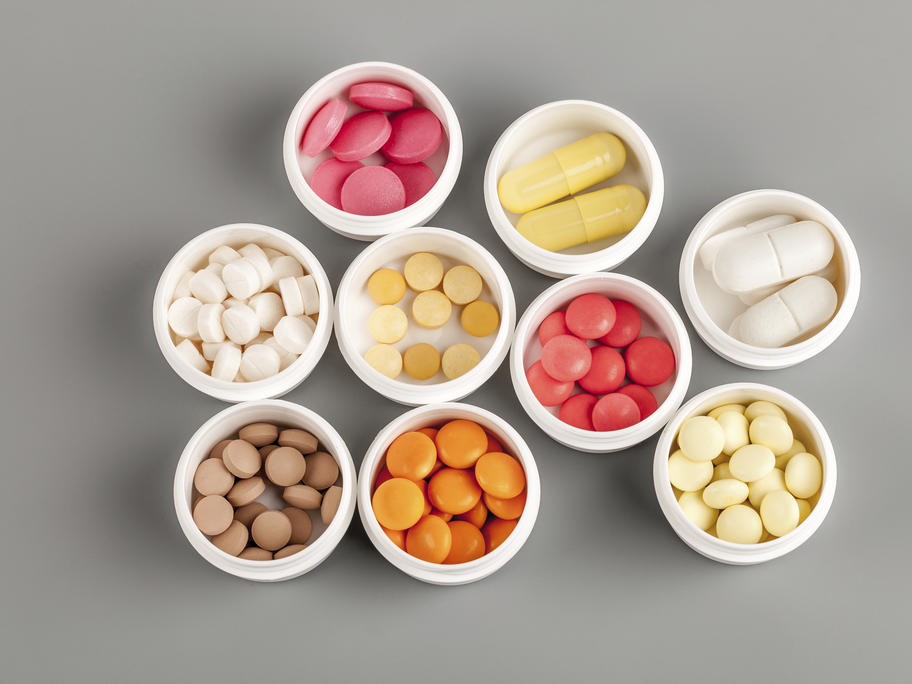 In a written judgment handed down on Thursday, the court also refused an appeal by Mr Patel against what he claimed was a "manifestly excessive" seven-year jail term.
A cross-appeal by the attorney-general to have the sentence increased was also dismissed.
Mr Patel was sentenced in July last year after a Brisbane Supreme Court jury found him guilty of the manslaughter of Gerry Kemps, 77, James Phillips, 46, and Mervyn Morris, 75, as well as