Qld hospital doctors investigated for pocketing private patient fees
The issue has been outlined in an Ernst & Young report and is now being looked into by the Crime and Misconduct Commission, The Courier-Mail reports.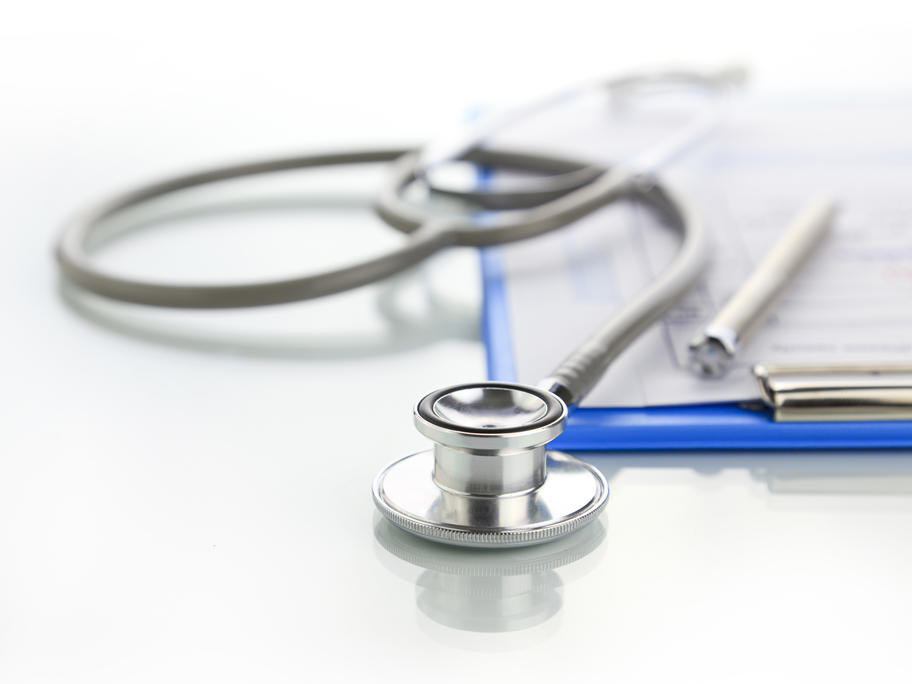 The report suggests millions of dollars paid by private patients for operations in public hospitals are instead being kept by doctors who aren't declaring private patient income.
Private patients can be treated in the public system using a salary top-up arrangement or by paying part of the fees collected to the hospital where the operation is performed, the paper reports.
Hospital