Qld hospital stands by ebola suspension
A Queensland hospital is standing by its decision to suspend two doctors who spoke out about the handling of an Ebola scare.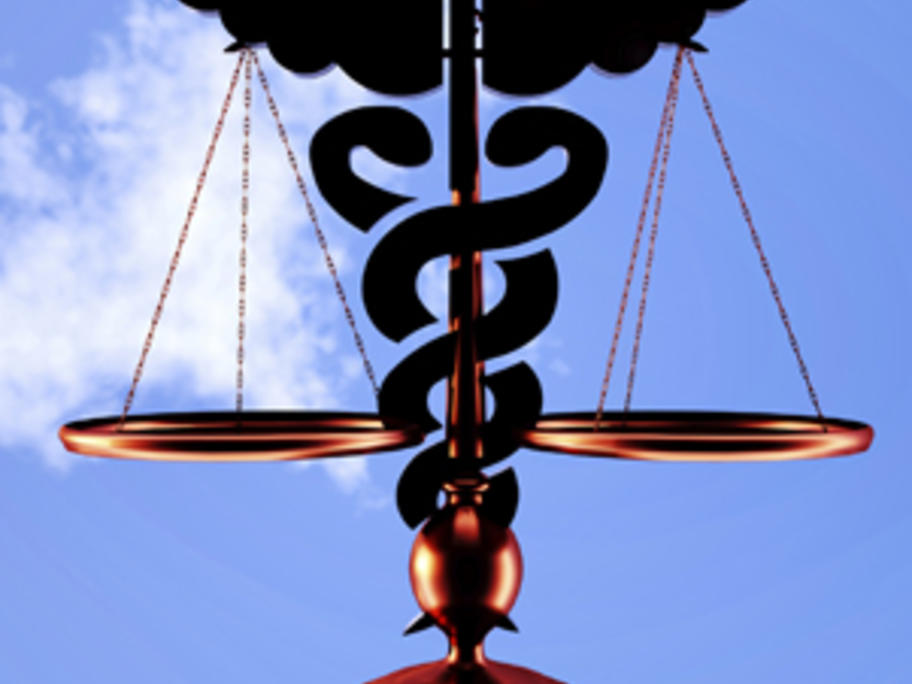 The pair were stood down on full pay after they raised safety concerns about the case of Red Cross aid worker Sue Ellen Kovack, a Cairns nurse who recently returned from Ebola-affected Sierra Leone.
Two rounds of testing have cleared Ms Kovack of Ebola after she developed a low-grade fever days after returning home.
The unnamed doctors spoke to the media about concerns that Ms Kovack had been