Quackery targeted in private health insurance overhaul
Homeopathy, iridology, kinesiology, and naturopathy have all been targeted.
Taxpayers will no longer fund Rolfing, Buteyko and other health quackery spruiked by private health insurers, as part of the Federal Government's overhaul of the industry announced today.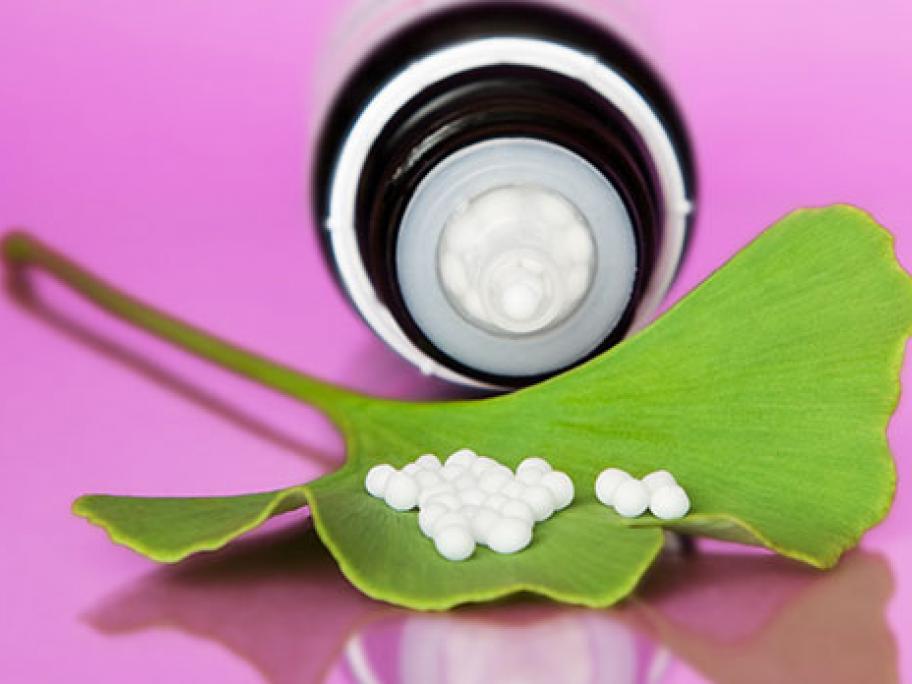 Major health insurers from Bupa to Medibank all offer so-called natural therapies to their members.
Among the therapeutic exotica is aromatherapy, Bowen therapy, Buteyko, Feldenkrais, herbalism, homeopathy, iridology, kinesiology, naturopathy, Pilates, reflexology, Rolfing, Shiatsu, tai chi and yoga (see below for the Australian Doctor guide).
But from 2019, the