Quality care: Most patients feel listened to by their GP
Majority of Aussies also say they feel respected by their family doctor
Almost every Australian adult visited their GP in the past year, and nearly all were happy with the amount of time their doctor spent with them, and how respectfully they were treated.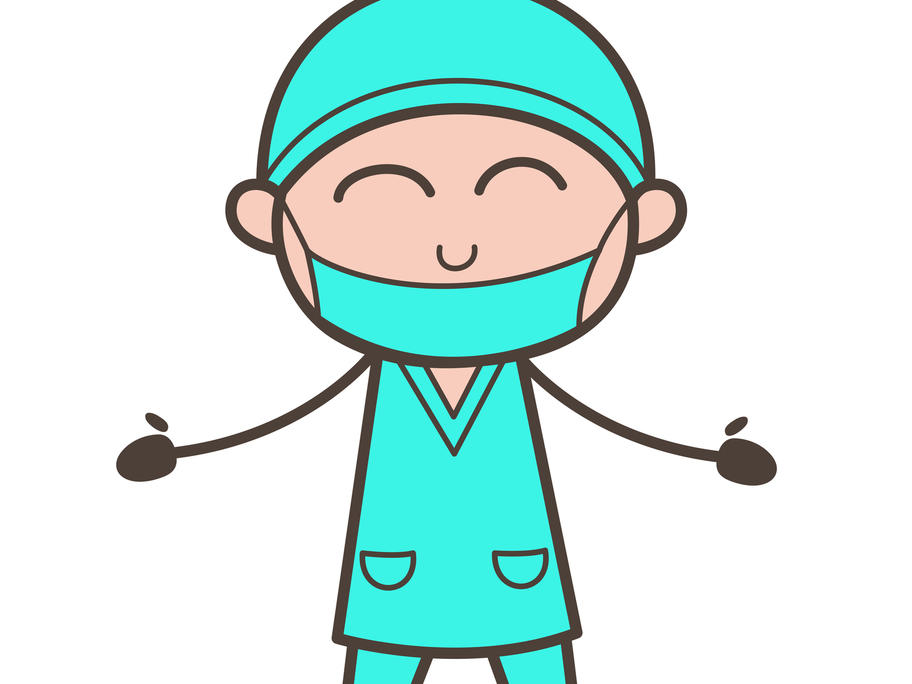 Most Australians rated their health highly, according to the 2016/17 update to the Australian Bureau of Statistics' annual patient experiences report.
The findings were based on more than 20 self-reported measures, such as health status, how many times people visited GPs and whether their GP listened to them.