Quantified: The increased risk of CKD with gout
Patients' renal function should be monitored, researchers say
Patients with gout are at increased risk of developing chronic kidney disease (CKD) than people who do not have the condition, a British study shows.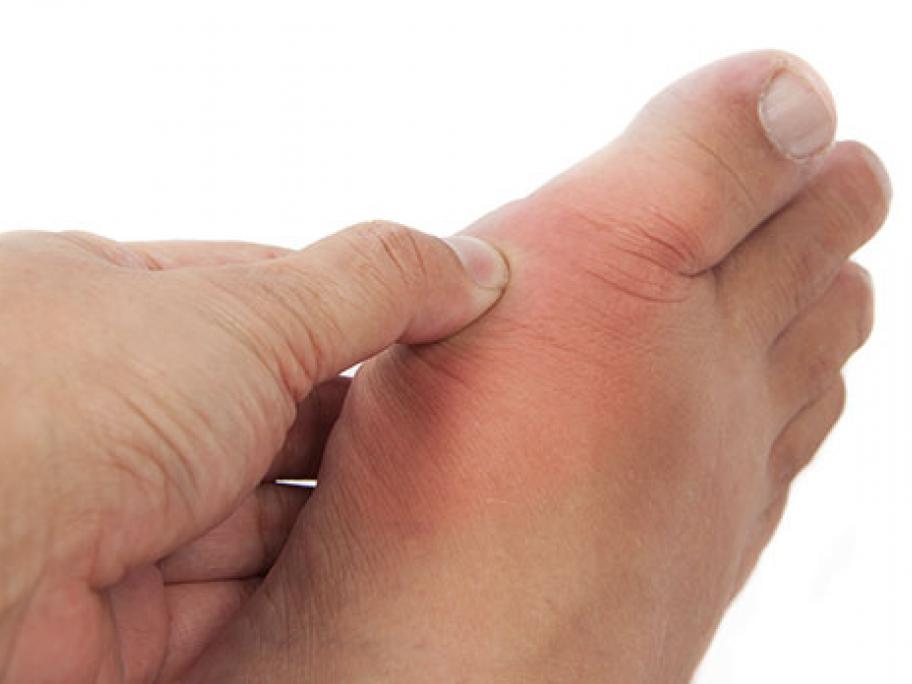 In the retrospective analysis, more than 41,000 people with incident gout (mean age 57) were matched with people without the disease. Participants were followed for a median of six years to see how many went on to develop CKD of stage 3 or worse.
While 16.2% of those with gout developed CKD stage ≥3, only 9.5% of people without gout were later diagnosed with CKD.
Those with gout had a 78 increased risk of CKD stage ≥3, the authors reported in Arthritis Research and Therapy.
Absolute rates of CKD were 28.6 and 15.8 per 10,000 person-years for those with and without gout respectively, the authors said.
Although gout has long been known to be associated with kidney disease, to the best of their knowledge, this study was the first to examine early stage CKD, the authors said.
The risk of developing CKD was highest in the first two years after gout diagnosis, when it was more than double the risk seen in people without the disease.
Adjustment for confounding factors such as age, gender, comorbidities, NSAID use, and frequency of medical visits did not change the results, the researchers reported.
An additional analysis to see whether being on urate-lowering therapy increased the risk of CKD did not show an effect in adjusted data, except in one sub-group. This group comprised women who developed CKD more than three years after gout diagnosis, and it was possible this was a chance result, they said.
The study did not prove causation, the authors cautioned.
"The association between hyperuricaemia, gout and CKD is thought to be bidirectional, with CKD known to be an independent risk factor for gout and gout potentially predisposing to CKD by a number of mechanisms," they said.
Activation of the NLRP3 inflammasome leading to production of interleukin 1-beta was known to be a key inflammatory process in gout, they added.
"This is of note as renal NLRP3 expression is significantly increased in CKD and it has been suggested that this and interleukin 1-beta contribute to progression of CKD," they added.
Their findings suggested that monitoring of renal function should be considered in patients with gout, they concluded.
---
More information: Arthritis Research and Therapy 2018