Quantified: The risk of cancer with postmenopausal bleeding
Review underscores the need for early investigation, says Aussie expert
Patients can be reassured that among women investigated for postmenopausal bleeding, only 9% are later diagnosed with endometrial cancer, researchers say.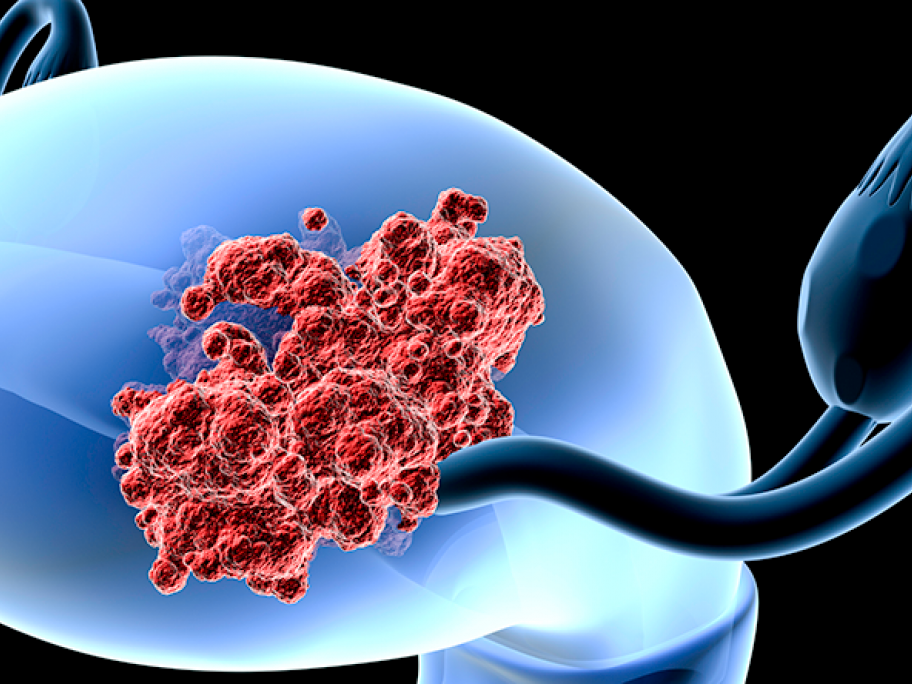 A systematic review of studies covering more than 40,000 women, including 6000 with endometrial cancer, found that postmenopausal bleeding occurred in about 90% of those with the malignancy.
However, only 9% of women with postmenopausal bleeding were diagnosed with endometrial cancer, according to the pooled data from 139 studies.
The US and Belgian researchers