Queen's Birthday honours for two pharmacists
Recognition for their distinguished careers and many years of hard work
NSW pharmacists Professor Andrew McLachlan and Lorraine Koller have been named on the Queen's Birthday Honours List.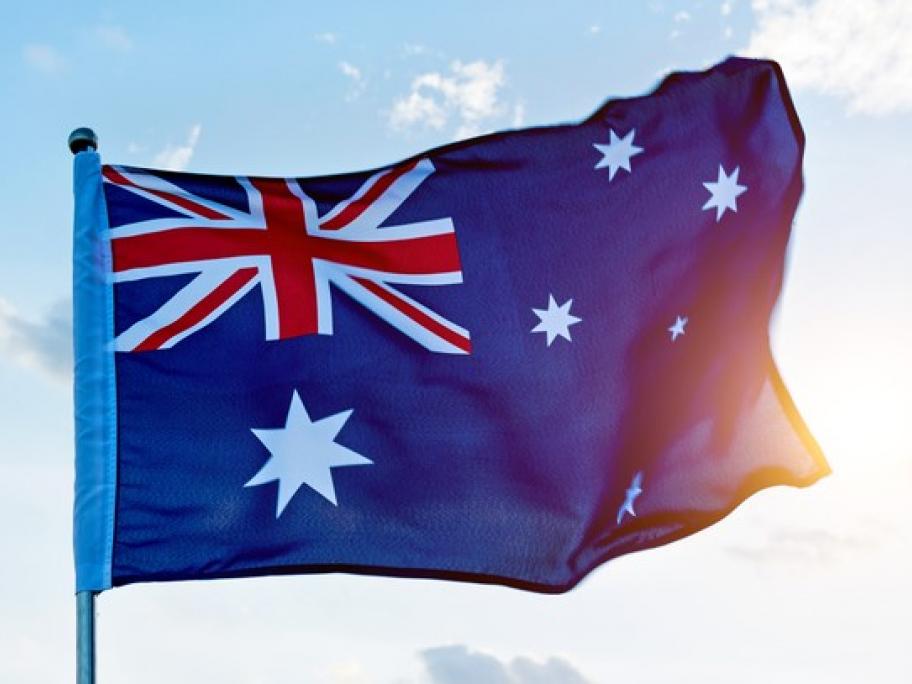 Both were honoured for their outstanding service to pharmacy.
Professor McLachlan was made a Member (AM) in the General Division for his work as a researcher, educator and administrator, and for service to professional medical and scientific organisations.
The 2006 PSA Pharmacist of the Year, he became the Head of School and Dean of Pharmacy at the University of Sydney this year.
He was chair of the National Medicines Policy Committee from 2009 to 2013 and has held editorial positions with international and Australian journals including
Australian Pharmacist and the Australian Pharmaceutical Formulary and Handbook (APF).
Ms Koller received an Order of Australia (OAM) in the General Division and is currently the Deputy Director of Pharmacy at Westmead Hospital.
 She also serves on a number of committees dedicated to health and Quality Use of Medicines, according to the PSA.
PSA president Dr Shane Jackson said the pharmacists "richly deserved" recognition for their distinguished careers and many years of hard work.
"I sincerely congratulate Prof McLachlan and Ms Koller for their outstanding dedication to the profession and to the health of their local communities."