Queen's homeopathic pharmacy sells Berlin Wall remedy
Anti-quackery campaigner says the royal stamp of approval is lending credibility to 'bonkers' therapies
The Royal Family's homeopathic pharmacist has been criticised for selling a bizarre remedy apparently containing ground-up fragments of the Berlin Wall.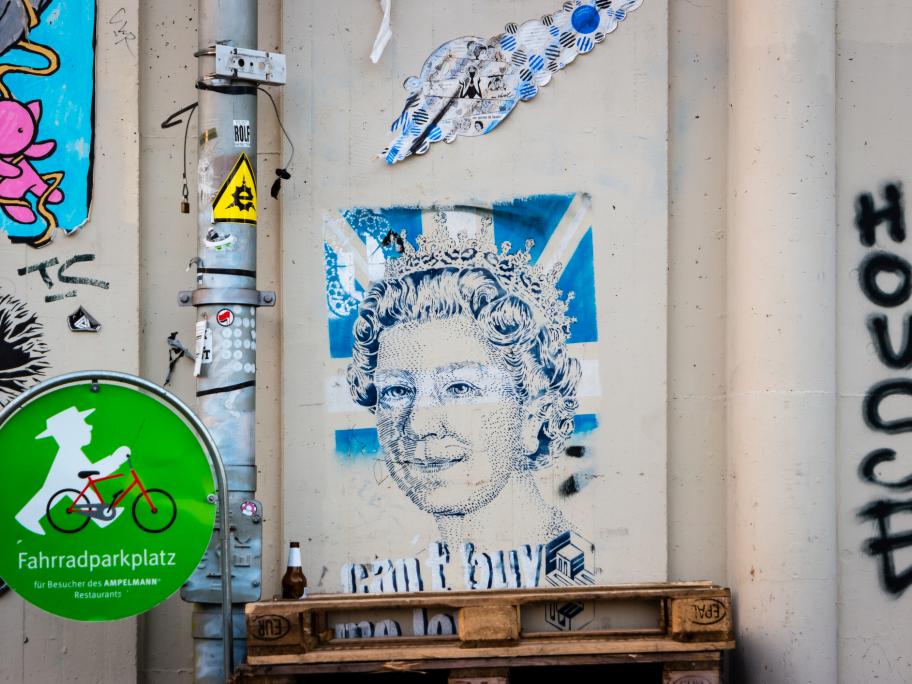 London pharmacy Ainsworths is charging up to $325 for a large bottle of 'Berlin Wall' tablets, prompting concerns about patient exploitation.
The 'remedy' is made of miniscule pieces of ground concrete from the Berlin Wall, which are mixed with lactose and diluted in alcohol or water.
Ainsworths' website makes no therapeutic claims