Queensland inquiry backs ownership rules and pharmacy prescribing
It has rejected doctors' concerns about an expanded scope of practice
The Queensland parliamentary inquiry into pharmacy has recommended pharmacists be allowed to perform low-risk prescribing.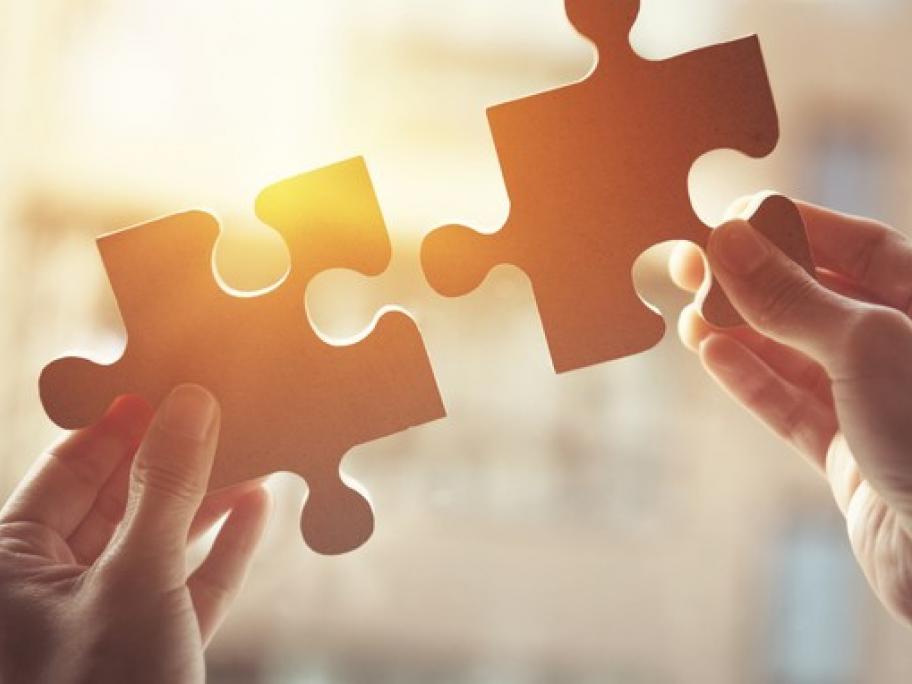 The inquiry report recommends that the Department of Health develops options for low-risk and emergency repeat prescriptions, such as emergency contraceptives and low-risk travel vaccinations.
 "We see potential for pharmacists to do more than they currently do — with some prescribing of medications in low-risk situations and subject to a range of safeguards," says inquiry chairman Aaron Harper.
Here are five other key recommendations:
The minimum patient age for pharmacist-administered vaccinations should be lowered to 16 years;
Current pharmacy ownership laws should be retained;
A Queensland Pharmacy Advisory Council be established to improve monitoring and enforcement of pharmacy ownership laws;
A new strategy is needed to test whether existing commercial pharmacy ownership arrangements comply with the law;
The department find ways to improve communication to consumers about services provided by pharmacists, including vaccinations.
The report acknowledges concerns from medical groups that an extended scope of practice for pharmacists puts patients at risks, but says: "Despite the potential benefits, medical practitioners and medical associations raised concerns about extending the scope of practice of pharmacists, suggesting there would be increased risk of negative patient outcomes if pharmacists were permitted to independently prescribe medication because of the increased risk of medication mismanagement and fragmentation of care, amongst other concerns.
"However, with sufficient safeguards in place, such as establishing consultation through 13HEALTH … and appropriate additional training, these concerns should be allayed."
Read the full report here