Queensland manager scoops top award
A desire to make a difference in her local community led Natanya McLenaghan to become a pharmacy assistant.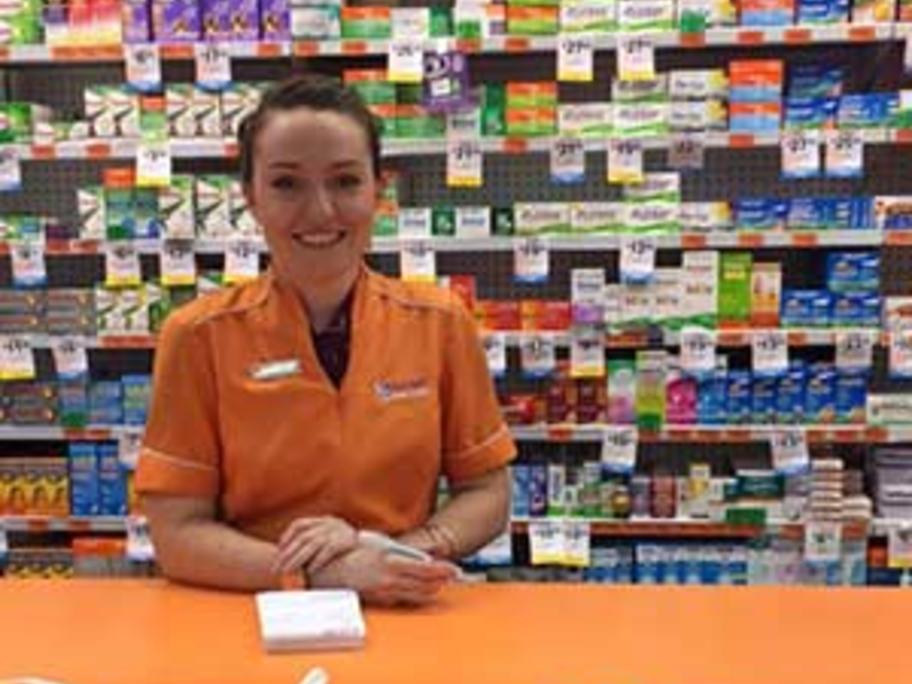 A decade later, the 28-year-old Brisbane pharmacy retail manager has claimed the coveted title of 2016 National Pharmacy Assistant of the Year, beating some 580 hopefuls from across the country.
After working at a local bowls club, Natanya says she was inspired to join her elder sister at the Aspley Discount Drug Store, in Brisbane's north, where she saw potential to expand her passion for customer service in a health setting.
"I just really enjoy the