Questions over ex-Catalyst reporter's scientific research
Maryanne Demasi says any allegations will be "vigorously defended".
Questions have been raised about the reliability of scientific papers co-authored by former ABC Catalyst journalist Dr Maryanne Demasi (PhD) when she was working as a medical scientist.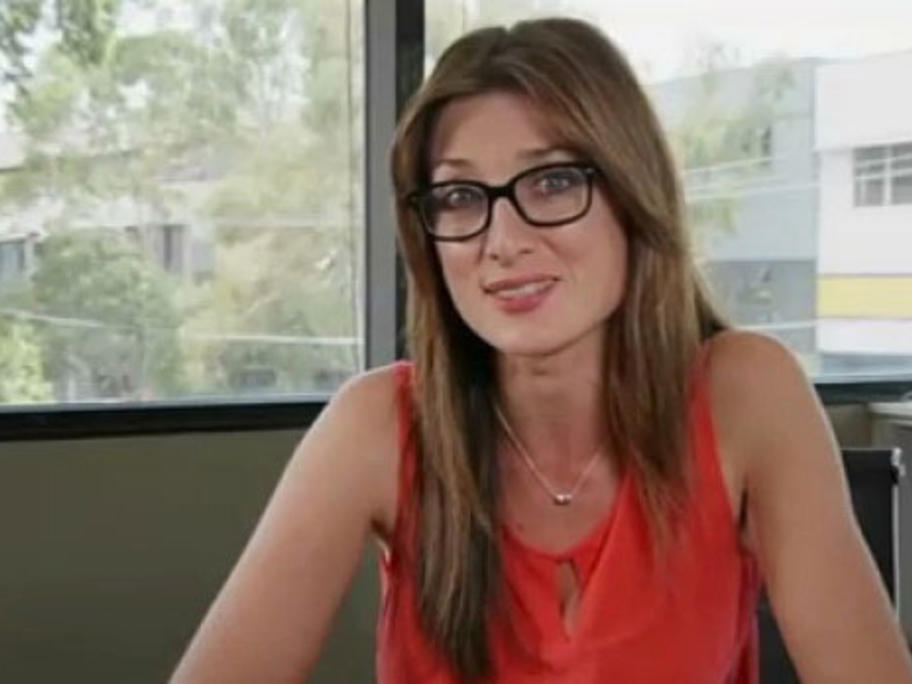 Dr Demasi was widely criticised following her controversial 2013 Catalyst episode on statins which was condemned for alleged bias and scaremongering.
Back in 2003, as a medical scientist at the Rheumatology Unit of Royal