Questions over reporting of adverse events
Novel strategies are needed to reverse a serious decline in GPs reporting adverse drug reactions, a clinical pharmacologist says.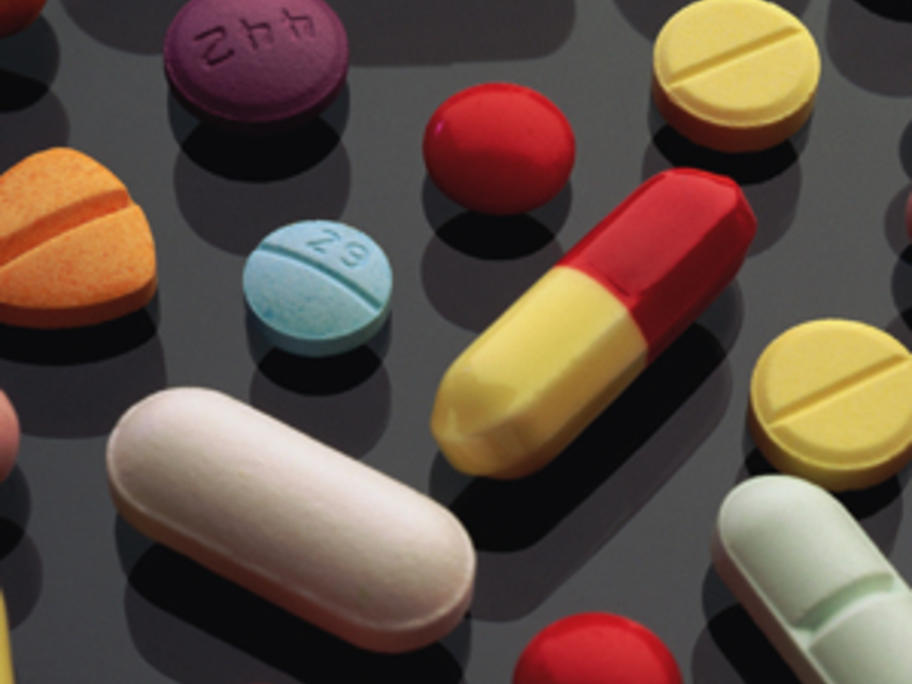 For the first time, GPs have fallen behind members of the public in the number of adverse drug reaction (ADR) reports submitted to the TGA, latest figures show.
GP reports fell from 745 to 644 between 2014/15 and 2015/16, while reports from patients increased from 550 to 813 over the same period, according to the TGA's latest performance report.
Most of the ADR reports came from drug companies (50%), hospitals (15%) or state/territory