Questions raised about pivotal rivaroxaban trial
Doctors are calling for further inquiry into a key trial supporting the safety of rivaroxaban following reports its results may have been skewed by a faulty measurement device.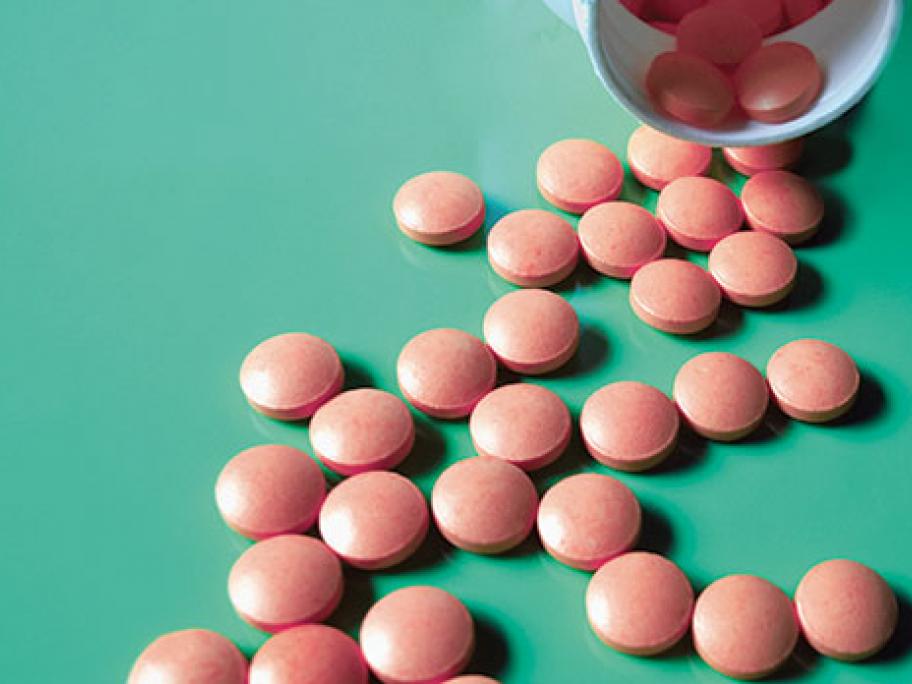 The ROCKET-AF trial, which involved more than 14,000 patients with non-valvular atrial fibrillation, found that rivaroxaban (Xarelto) was as effective as warfarin at preventing stroke and had a similar risk of major bleeds.
The results were published in the New England Journal of Medicine in 2011 and earned the drug approval in Australia, Europe and the US soon afterwards.
However, a BMJ