Questions raised over familial cholesterolaemia and CVD risk
Study shows hospitalisations for CVD and ischaemic stroke no higher in this group
Patients with familial cholesterolaemia may not be at increased risk of cerebrovascular disease (CVD) and ischaemic stroke after all, according to a registry study from Norway.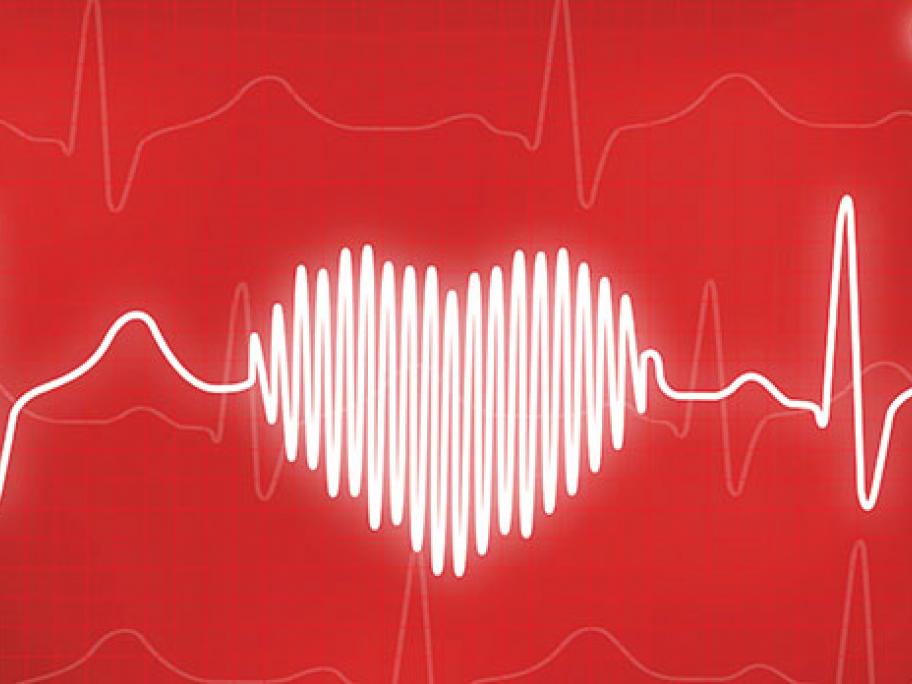 Earlier studies on the potential link have produced mixed findings, write Dr Anders Hovland of the University of Tromsoe and colleagues in the journal Stroke.
"Our results raise new questions on the specific role of LDL cholesterol in cerebrovascular disease and ischaemic stroke," they note.
The researchers linked people with familial