Questions raised over usual suspects in C. diff rise
Antibiotics and PPIs are not the main culprits behind the rise in community-acquired Clostridium difficile infections, an Australian study suggests.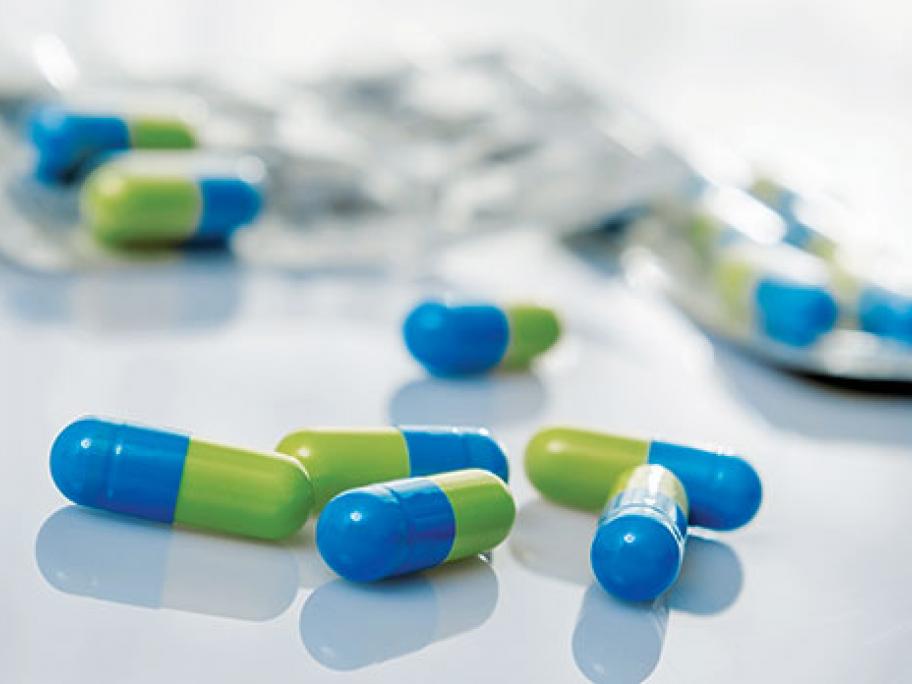 Instead, the difficult-to-treat gut infection may be being transmitted from food, animals or people carrying the pathogen out of hospitals, according to researchers at the Australian National University, Canberra.
In a study of community-acquired C. difficile infections detected in faecal samples obtained by GPs in Queensland, researchers found that rates rose from 7.1% in 2008 to 12.7% in 2011.
However the rise was not