Quick update: Medical abortion, testosterone, denosumab
Termination increase overestimated
Widespread use of medical abortion has not resulted in an overall increase in pregnancy terminations, according to new data.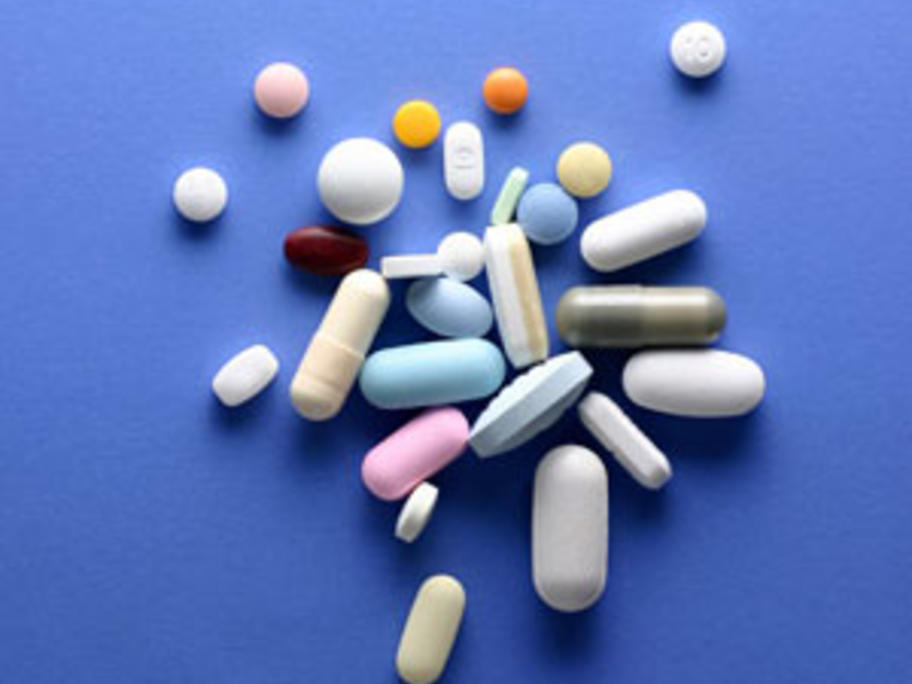 In August 2013, mifepristone and misoprostol were added to the pharmaceutical benefits scheme amid concern the drugs would spark a rise in overall abortions in Australia.
However, the latest data from the Department of Health allays these fears.
Indeed, the proportion of terminations of pregnancy undertaken by the medical method has been lower than predicted, according to the PBAC.
&ldquo