Quilty bows out after impressive six-year contribution
The guild will need a new executive director in time for the 7CPA negotiations
David Quilty is retiring as executor director of the Pharmacy Guild after six years in the role.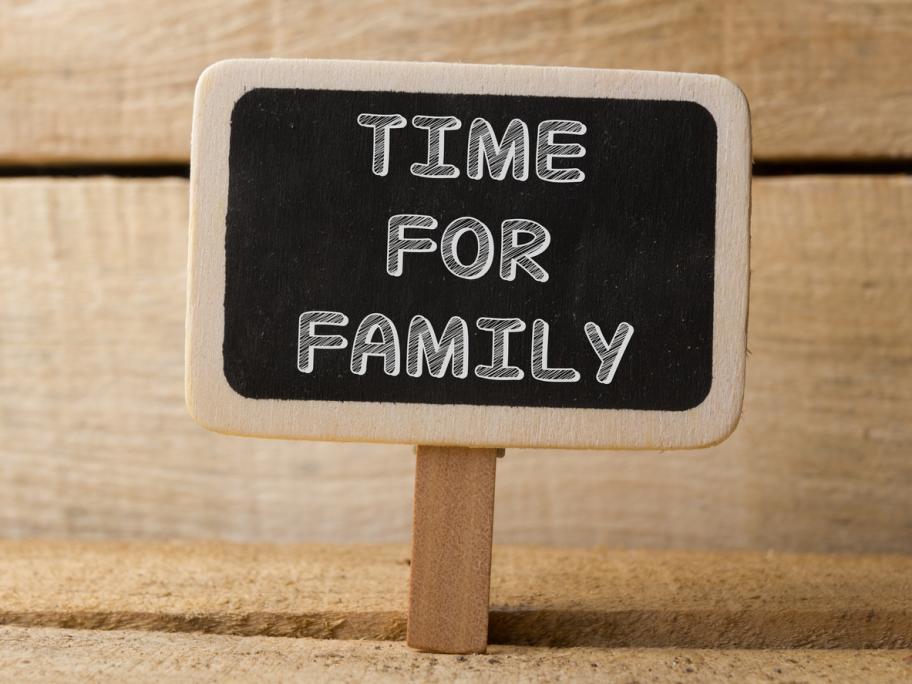 He wants to spend more time with his family, says guild president George Tambassis.
As a result, he didn't think he could give his full commitment to upcoming negotiations for the Seventh Community Pharmacy Agreement (7CPA), Mr Tambassis said.
"This is entirely understandable, and the timing of David's resignation will enable the guild to have a new executive director in place for this crucial negotiation."
Mr Quilty played a vital role in the in the guild's top achievements over the last six years, including the 6CPA, Pharmacy Compact and locking in location rules through legislation, Mr Tambassis said.
"David has been an untiring advocate for community pharmacy, working well beyond the normal call of duty, as well as ensuring the guild is professionally run and delivers maximum value to members. 
Mr Quilty said it had been an "enormous privilege" to represent the interests of community pharmacies.
"I wish to recognise the national councillors with whom I've worked with closely during my time as executive director and who make an enormous contribution of their time to the guild. 
"In particular, I thank George Tambassis, with whom I've worked very closely with since October 2013, including co-signing the Sixth Community Pharmacy Agreement and Pharmacy Compact together."
The PSA thanked Mr Quilty for his leadership, describing him as a "passionate and relentless" advocate for community pharmacy.
The PSA had enjoyed a good working relationship with the guild under his leadership, said president Dr Chris Freeman.