Quilty hits back at mythology about Guild's influence
He says paid political events are part of the process
The Pharmacy Guild has hit back at claims it has paid its way to success in government negotiations.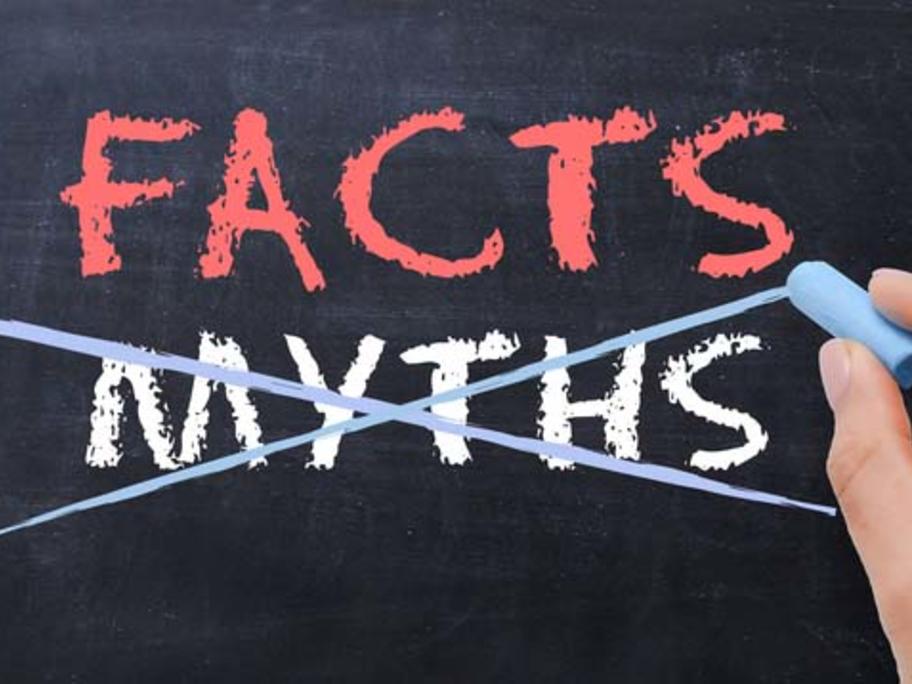 Paid political events are part of the political process, says executive director David Quilty.
But any contention that this is the reason for the Guild's political influence couldn't be further from the truth, he writes in Forefront.
Like other organisations, the Guild works hard to foster political relationships so it can put forward a strong case on behalf of its members.
Most importantly, it comes up with solutions that are