Quilty reminds Hunt that pharmacy is on edge
The Pharmacy Guild is upping the pressure on federal health minister Greg Hunt to deliver on promises made at APP2017, warning that pharmacists are at a "tipping point".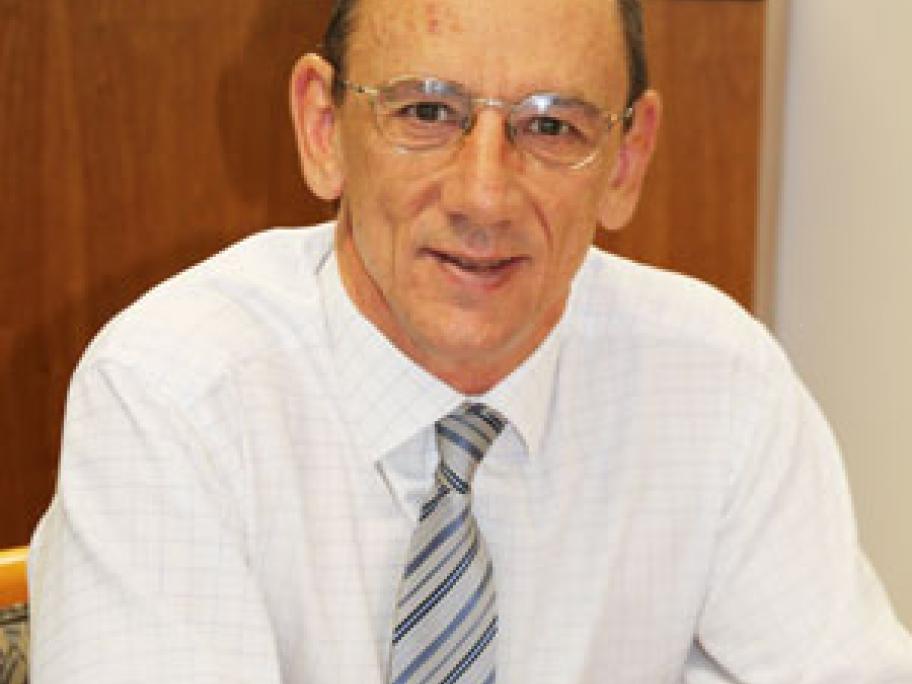 Guild executive director David Quilty (pictured) says Mr Hunt's keynote address has given pharmacies "much needed hope and encouragement".
However, urgent action is needed as pharmacies are struggling to cope with the impact of price disclosure, he writes in this week's Forefront newsletter.
The 6CPA was always a balancing act and it's imperative the extra money for pharmacy to offset