Quitters to target pharmacy
Pharmacists are being placed at the forefront of a new Lung Foundation Australia pilot smoking cessation and social media initiative.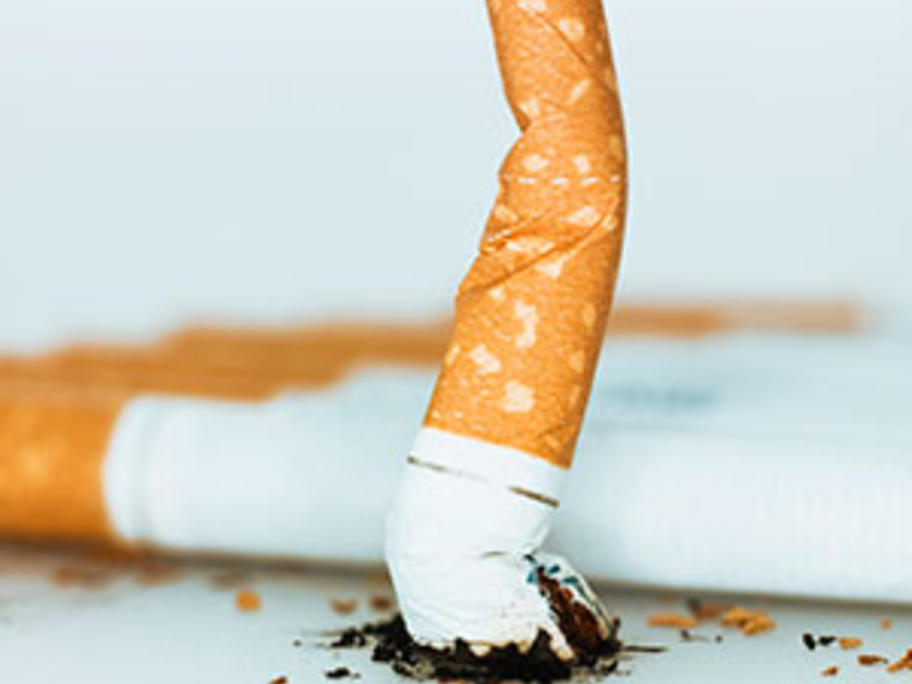 Throughout September, Lung Foundation Australia will appeal to pharmacists to encourage people who smoke to sign up to a new pilot smoking cessation program, QUIT4october, a month-long initiative dedicated to helping people to quit smoking with the support of their pharmacist in October.
QUIT4october is being piloted in four areas: Ballarat (Victoria), Toowoomba (Queensland), Dubbo (New South Wales) and Ryde (New South Wales).
The