RA: Staying on biologics after infection may be beneficial
Reintroducing the drugs may better control disease activity
After a serious infection, patients with rheumatoid arthritis (RA) who continued on a TNF inhibitor had a lower risk of recurrent infection than those who stopped the drug, researchers say.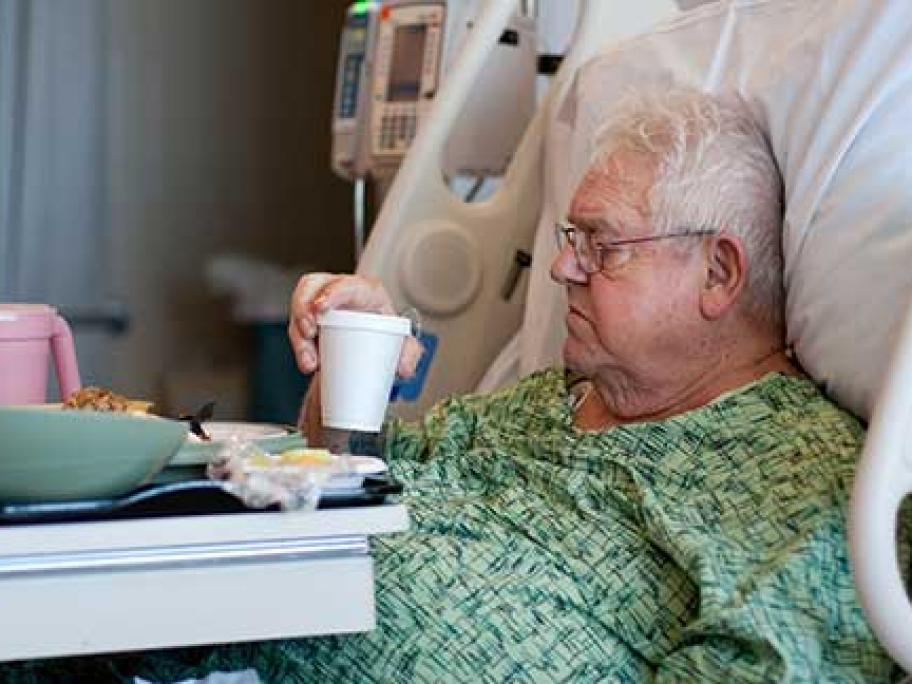 A UK team studied more than 1500 patients with RA who had at least one episode of serious infection while on a TNF inhibitor.
The mean age at baseline was 65 and about 70% were women. Most were taking multiple drugs, including oral steroids, and the mean disease duration was about 13 years.
The most frequent serious infections involved the lower respiratory tract (42%), followed by skin (20%), gastrointestinal (11%) and genitourinary (10%) infections.
Sixty days after a first serious infection, most patients (73%) had continued their TNF inhibitor, 21% had stopped the drug, and 6% had switched to an alternative biologic.
"The headline result was that most patients continued with biologic therapy, restarting within a couple of months of the event," said principal author, Dr James Galloway of Kings College London.
There were more than 220 recurrent serious infections during the next year, with a rate among the whole cohort of 26% per year.
The rate was highest (43%) for those who stopped their TNF inhibitor. This compared with 23% per year among those who continued their TNF inhibitor after the initial infection and 12% among those who switched to a different class of biologic drug.
In the group that stopped the TNF inhibitor, 8% had restarted a biologic prior to having a second infection, whereas 92% had not received any additional biologic therapy.
Compared to stopping biologic therapy, continuing had about half the risk of recurrent infection and switching biologic drug class was associated with a 70% reduction in risk of recurrence..
"This may be explained by better control of disease activity with reintroduction of biologic therapy, a driving factor for serious infection, or alternatively channelling fitter patients to restart biologic therapy," the authors suggest.
---