Rabies on Australia's doorstep: experts
Rabies is on Australia's doorstep, having spread to islands just north of the country, leading public health and veterinary science experts from the University of Sydney have warned.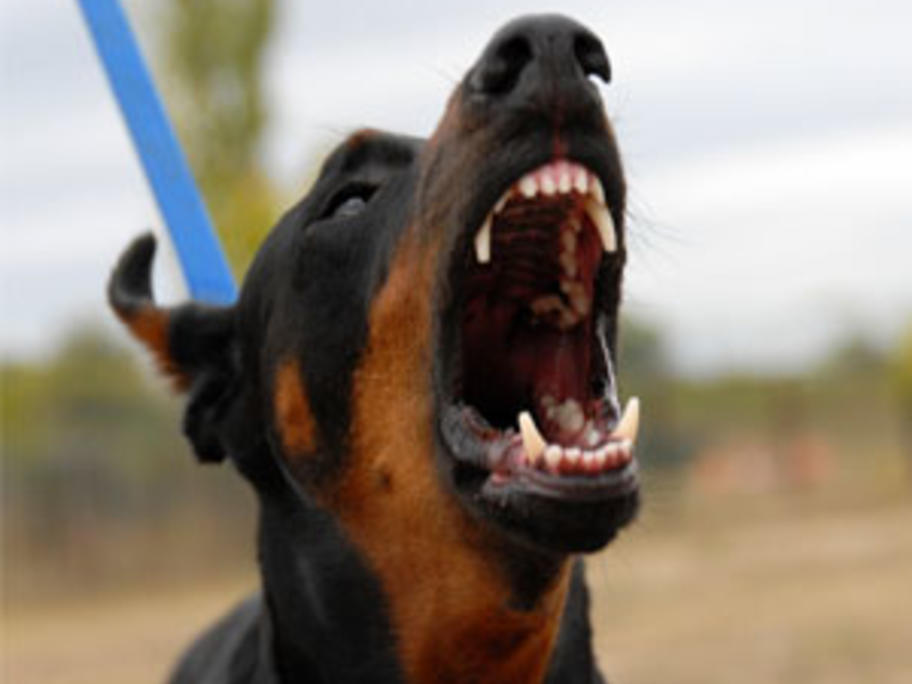 A team from the Faculty of Veterinary Science, which is researching how rabies spreads and assessing surveillance systems, issued the alert Friday on World Rabies Day.
They say that in the past 15 years the disease has spread to previously rabies-free areas of eastern Indonesia, such as Bali, and has now reached the Tanimbar Islands just 350 kilometers north of the Top End.
If