Race for AMA's top job begins
Two doctors have launched their bid to become the next AMA president.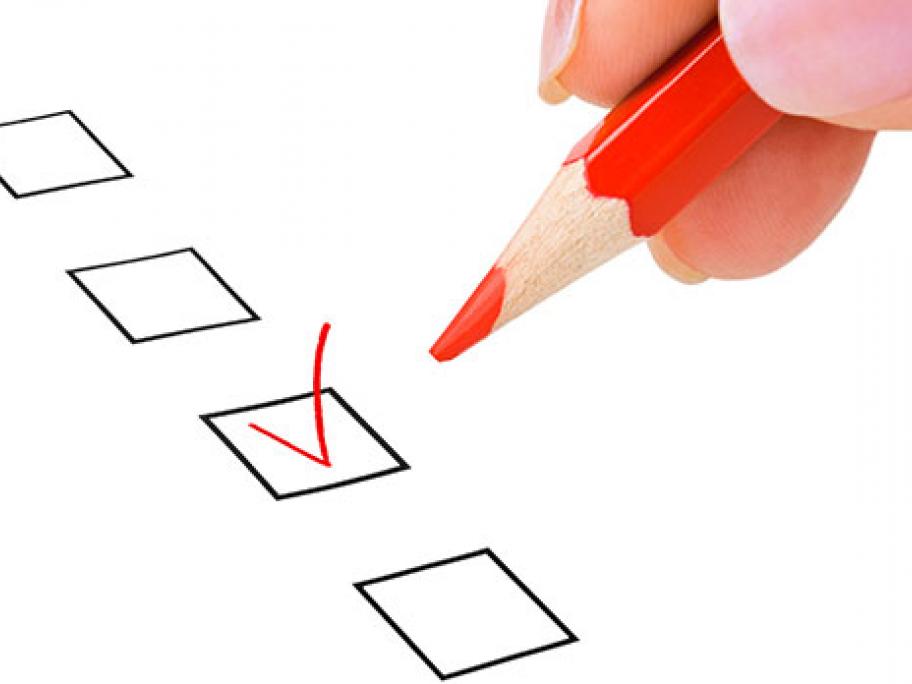 Dr Michael Gannon and Dr Stephen Parnis both say they will make general practice a top priority if they win the right to lead the AMA for the next two years.
Dr Gannon, an obstetrician who is currently AMA WA president, said he wants to bring the AMA's focus back to the "core business" of medicine, claiming recent fights on political issues like the health of asylum seekers had alienated the Federal Government.
"I've been told there is an