RACGP accreditation standards under review
The RACGP said it would consult widely with the profession on the fifth edition of the standards, which should be released in October 2017.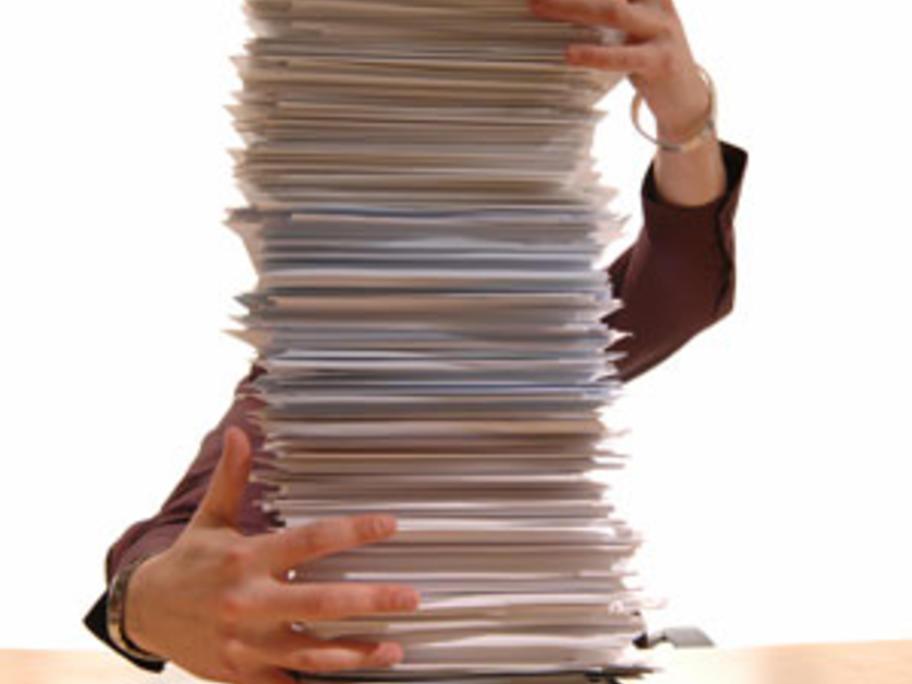 Roughly two-thirds of practices are currently accredited, though some have questioned whether the stresses and costs associated with accreditation are worth enduring in return for dwindling Practice Incentives Program payments.
The last edition standards, introduced in 2010, included controversial requirements for practices to have height-adjustable beds.
The RACGP said on its website last week there would be