RACGP announces next president
Tasmanian GP Dr Bastian Seidel (pictured) is to become the next president of the RACGP.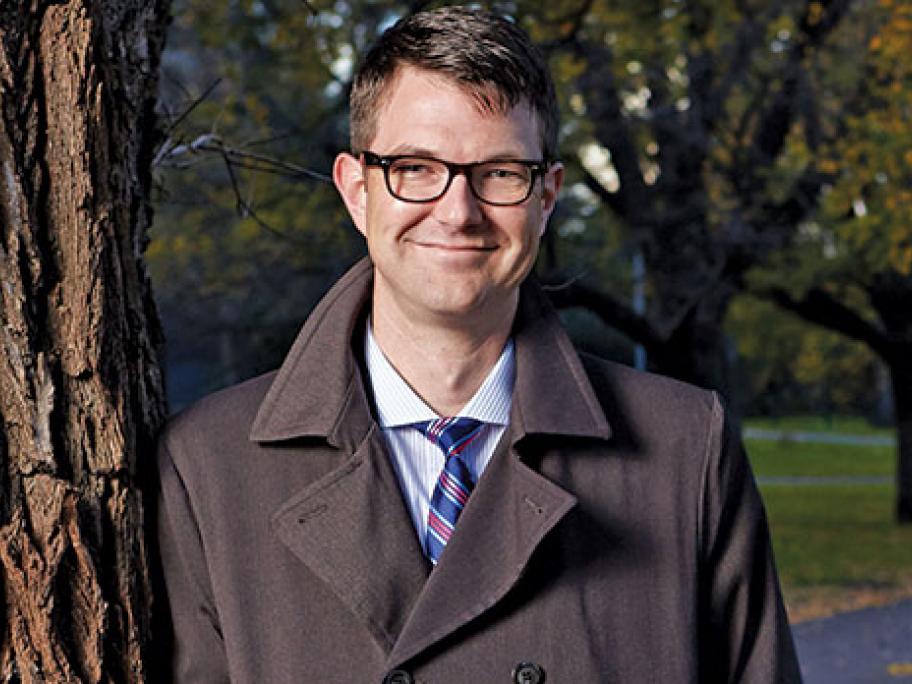 The result of the vote announced on Tuesday will see Dr Seidel take up the college's top job in October.
His election comes as general practice faces an overhaul of Federal Government funding for chronic disease care and the transformation of GP clinics into so-called 'Health Care Homes'.
Asked to name the biggest challenge facing the specialty, Dr Seidel told Australian Doctor it remained the urgent need to shift health investment into GP care.
Related: