RACGP backs accreditation despite doubts
The RACGP concedes there is no proof accreditation leads to better clinical outcomes, but says it is a still a worthwhile process.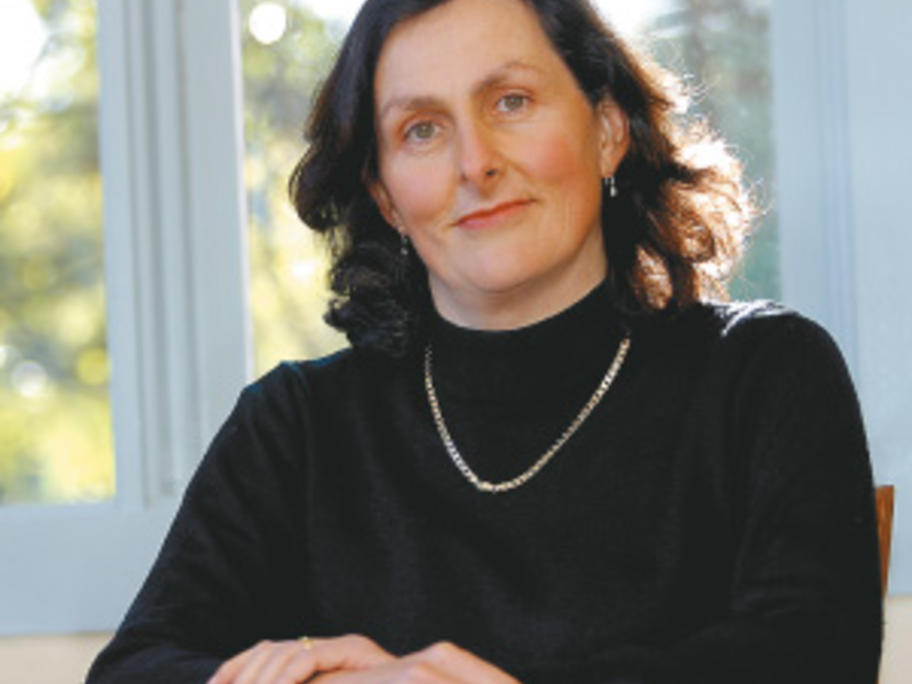 Debate over accreditation was reignited last month, after Sydney researchers found no evidence across primary, acute and aged care services that the process improved patient safety or quality of care.
The researchers conducted a worldwide review of the evidence.
Take our poll: Has accreditation led to better care