RACGP backs push for care plan revamp
The RACGP is calling for the introduction of two-tier care plans because of the failure of the current Medicare items to align with clinical practice.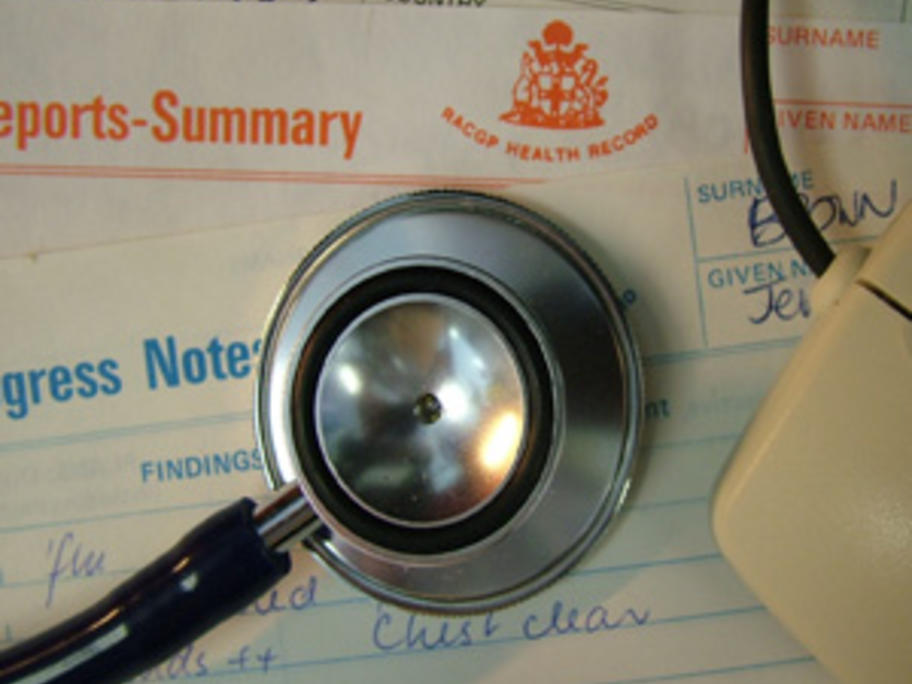 It would mean doctors being able to refer patients for up to five Medicare-funded allied health services on the back of a GP management plan.
The college believes patients with highly complex needs should have access to up to 10 allied health consultations. However, for these patients the GP would have to draw up both a management plan and team care arrangements.
There were more than one