RACGP calls for future IMG visas to be drastically reduced
Australia's GP shortage is over, the college says
Australia's GP shortage is over and the government should severely cut the number of IMG working visas it grants over the coming years, the RACGP says.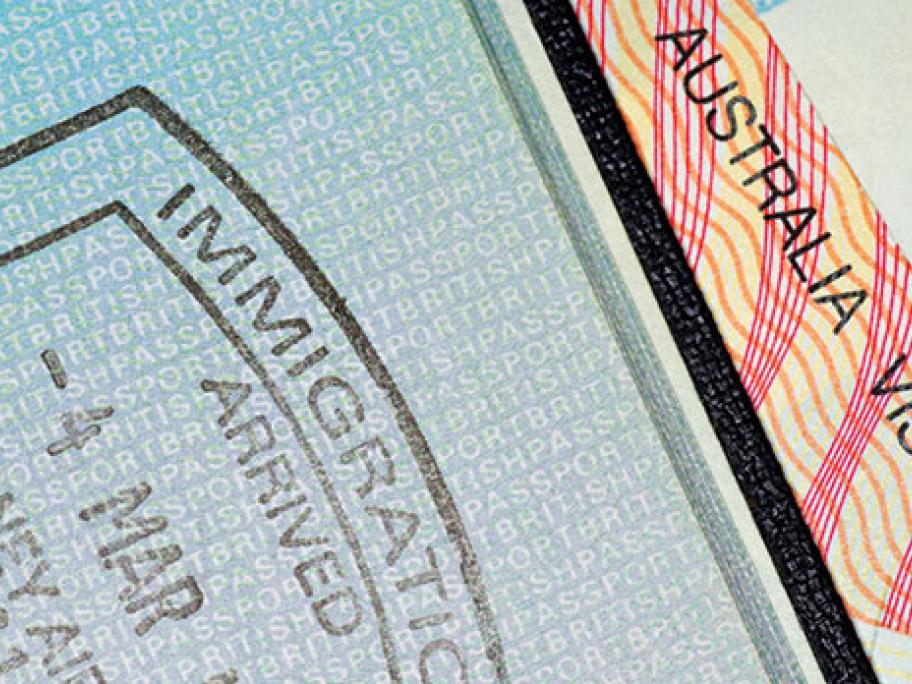 The college has told a Federal Government review there is no longer any reason to keep general practice on the list of skilled migration occupations because of a surge in the supply of locally trained medical graduates.
In a strongly worded submission, the RACGP says the evidence is clear that the arrival of IMGs has failed to ensure doctors remain in areas of need because many move to the cities as soon as they can.