RACGP calls for more genetics training
Australian doctors need upskilling to help them integrate genetics into routine care, says RACGP president Dr Liz Marles (pictured).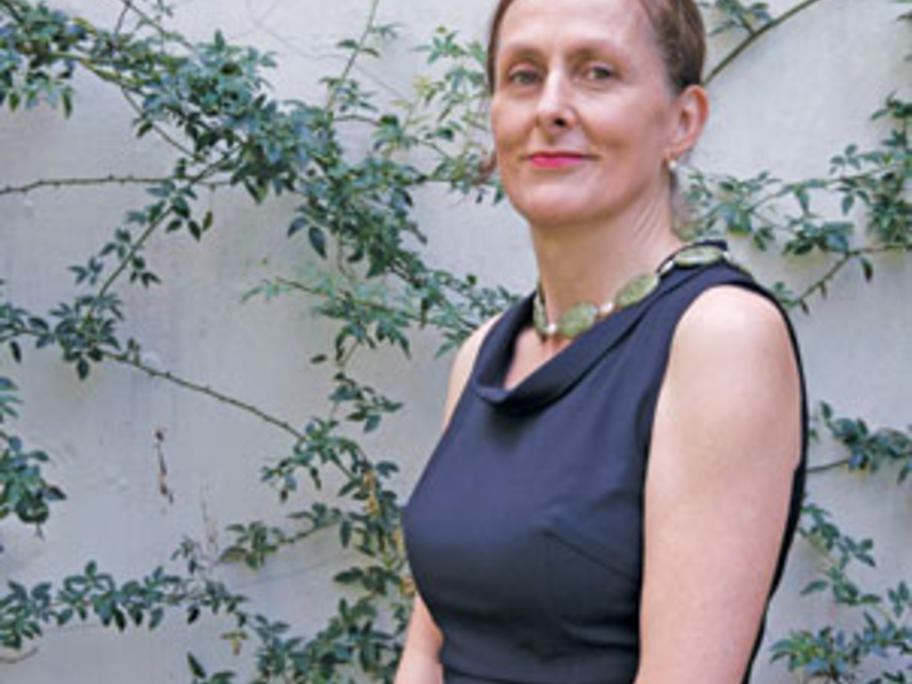 Asked to commenting on a study that shows US doctors lack  competence in the emerging area of medicine, she said: "The points the study authors are making are reasonably valid.  We need to integrate genetics into the way we practice to enable better risk assessment.
"It's an area where GPs will be looking for guidance as to how they can integrate a fairly basic understanding of