RACGP chief defends budget pact with govt
The RACGP is denying bungling the numbers as it defends its controversial budget pact with the Federal Government.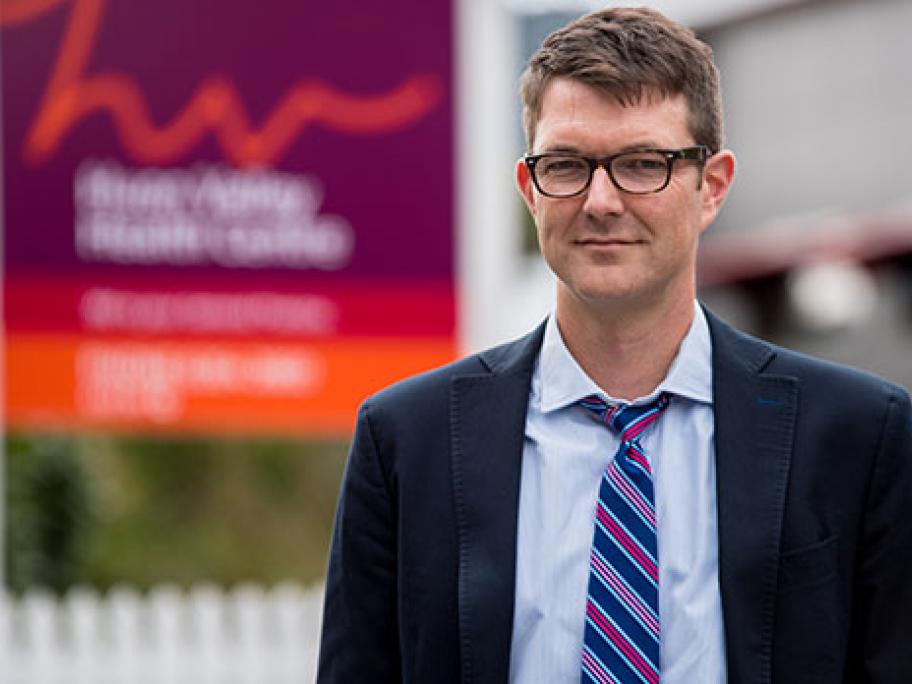 Under the "compact", unveiled on the night of the budget, the RACGP gives the government the green light to wait until July 2018 to lift the freeze on Medicare rebates for GP consultations.
Under the deal, the rebates will rise based on a government indexation formula.
However, the formula, which will lift a level B consult by around 55 cents, has long been criticised by doctor groups for being below the actual rate of CPI (see