RACGP confirms neutral stance on marriage equality
It's in spite of the college's own curriculum urging GPs to work to reduce discrimination.
Update: The college has since altered its stance on marriage equality. Read the full coverage here.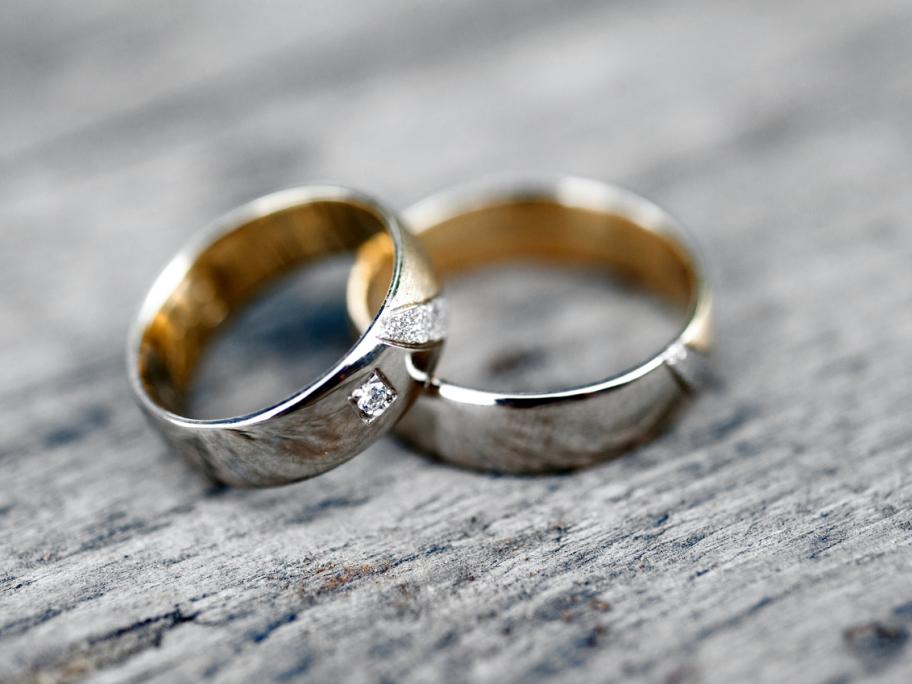 ---
The RACGP has declared it will not support marriage equality despite its own curriculum telling GPs they have an "important role in advocating to reduce discrimination" against gay and lesbian patients.
Six medical colleges including the RACP and RANZCP have spoken out publicly in favour of same-sex marriage, arguing that a 'yes' vote