RACGP council never voted on budget pact
EXCLUSIVE
UPDATED: 26 May 2017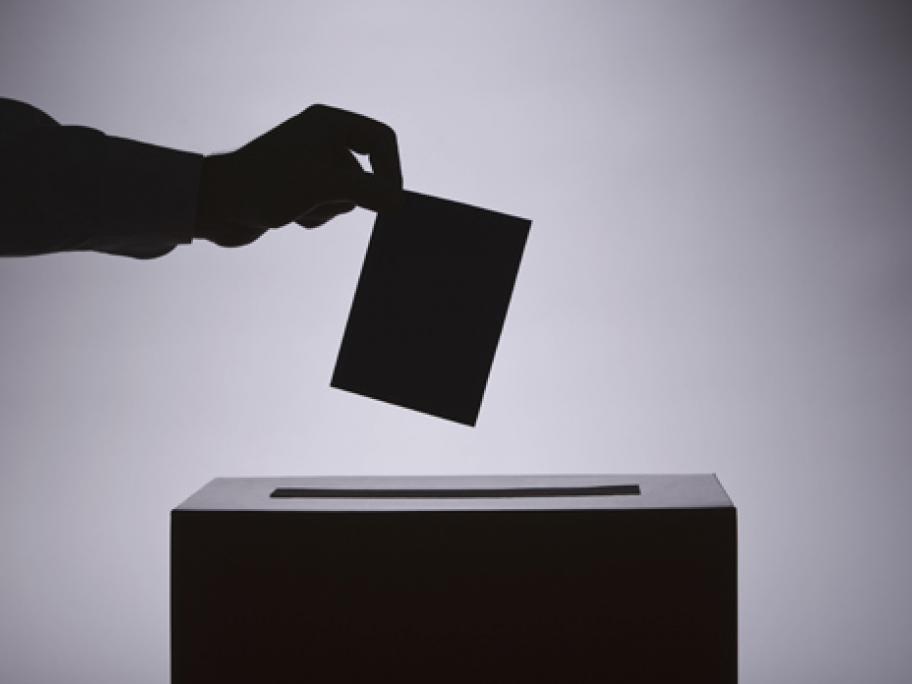 The RACGP's top decision-making body never saw, or formally approved, the college's controversial budget pact with the Federal Government before it was signed off, Australian Doctor has been told.
The pact, unveiled on the night of the federal budget, gave the government the green light to wait until 2018 to end the Medicare rebate freeze in return for future support for its health reforms.
The college also agreed for the first time that annual MBS indexation should remain below inflation.