RACGP council owed thousands in back pay after constitutional check-up
A resolution to solve the problem will be put forward at the annual general meeting
RACGP councillors are potentially owed back pay of more than half a million dollars between them and are relying on members to approve it at next month's annual general meeting.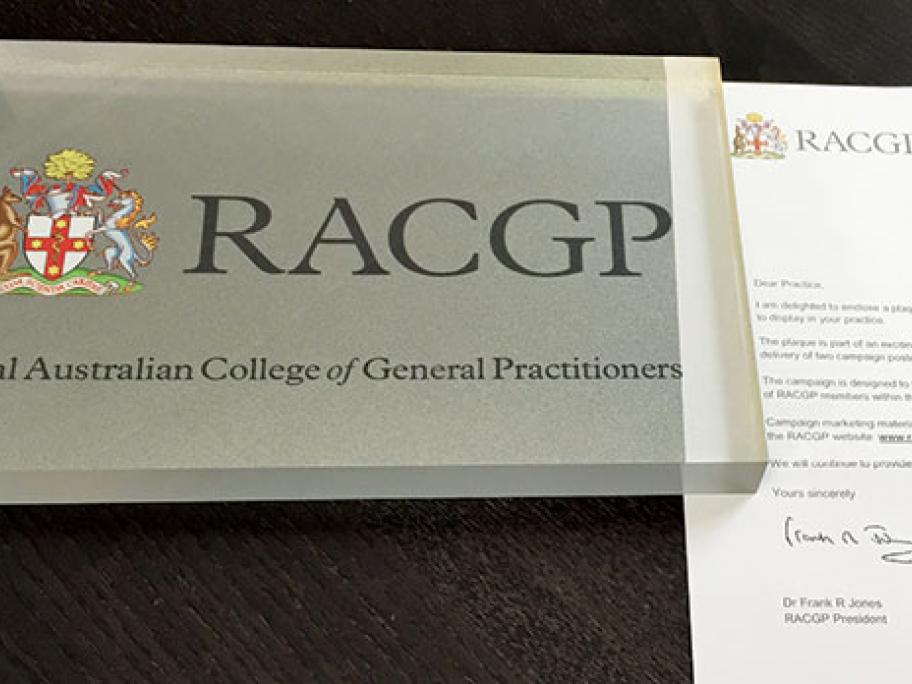 The college's financial report, released last week, revealed that payments for 'professional and technical' services — such as advocacy, hosting events or talking to media — were suspended in October 2017 because of "constitutional ambiguity".
A governance review found that professional and technical services were not defined in the constitution, which could cause a problem. Therefore, payments were suspended.