RACGP councillors - now 'board members' - get their back pay
A constitutional loophole meant no councillors were paid for a year
RACGP councillors have received more than half a million dollars in back pay between them after a constitutional loophole was closed at the college's annual general meeting.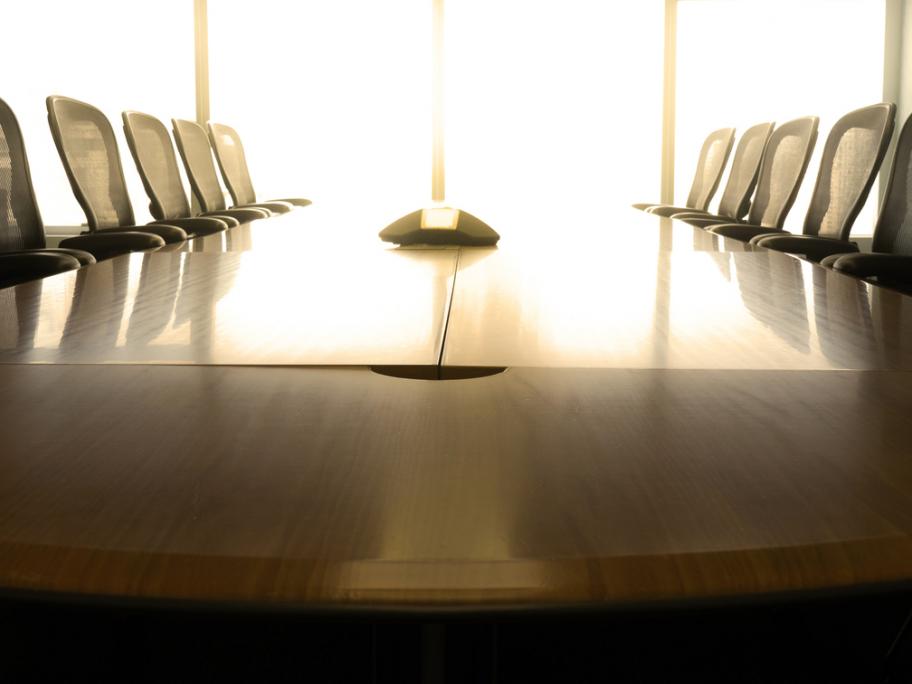 For years under the constitution, councillors had been remunerated for 'professional and technical' services, such as government advocacy, hosting events or talking to media.
But these payments were suspended in October 2017 following a governance review that found professional and technical services were not defined in the constitution, which could cause a problem.
The