RACGP deal with software firm a 'conflict of interest'
College encouraged Canadian software company to compete with existing Aussie products, says Best Practice CEO
The boss of Best Practice has accused the RACGP of having a potential conflict of interest following its controversial commercial deal with a rival practice software company.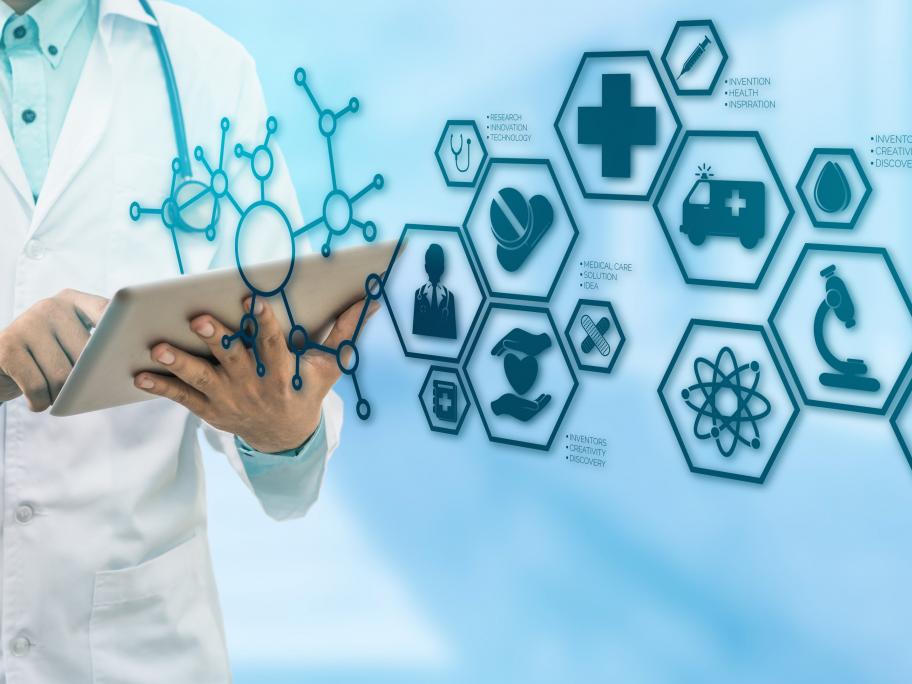 Few details have emerged, but earlier this year the college entered into a commercial partnership with Hello Health, a Canadian company that is currently developing practice software for GPs.
The move has angered those inside and outside the college, who point out the RACGP is currently developing a new set of standards for GP software.
On