RACGP declares support as assisted dying laws clear major hurdle
College says Victoria's euthanasia bill satisfies all professional and ethical concerns.
The RACGP has welcomed Australia's first assisted dying laws, which passed the Victorian lower house on Friday.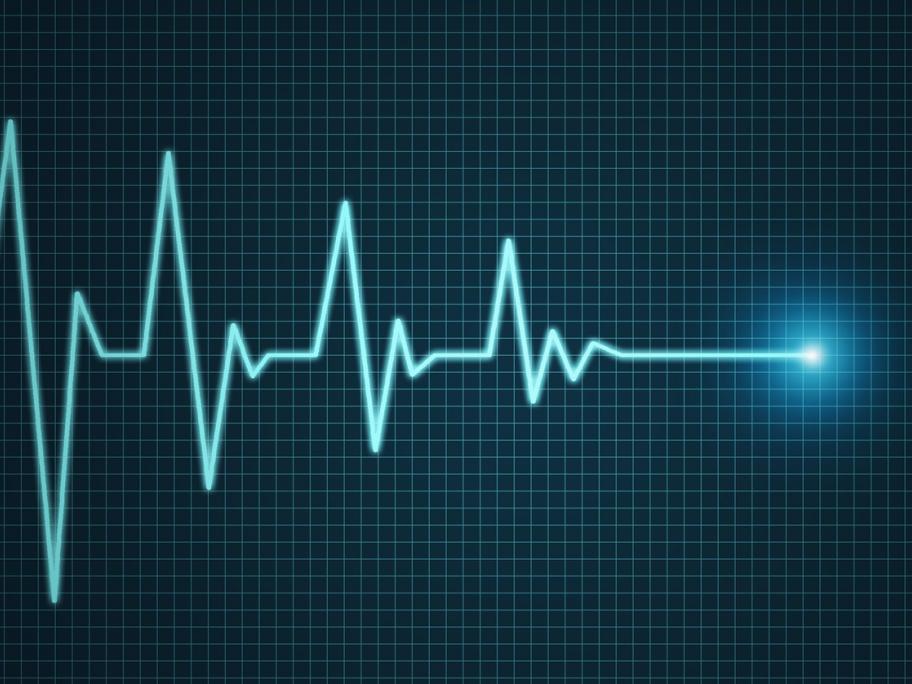 After a 26-hour debate where MPs discussed 140 potential amendments, Labor's bill passed unchanged by 47 votes to 37, and will now go to the upper house for review and another vote.
Under the legislation, terminally ill adult patients experiencing intolerable suffering would be able to request euthanasia.
Two doctors — one coordinating, one consulting — would be involved, with each providing an independent assessment