RACGP demands more time for Medicare
The RACGP wants the government to place a six-month moratorium on the proposed changes to Medicare.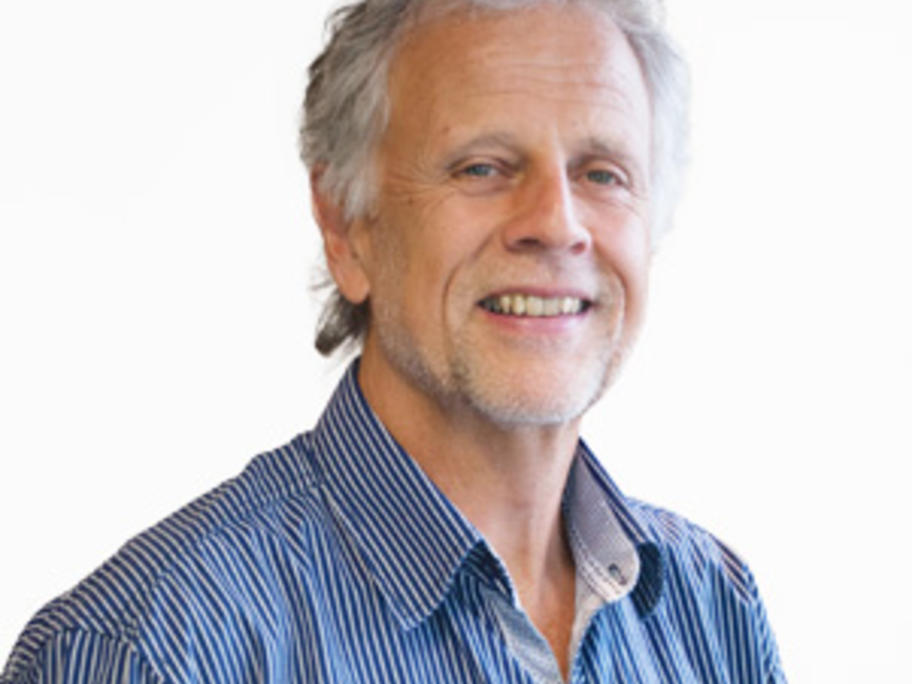 Appearing before the Senate Select Committee on Health on Thursday, RACGP President Dr Frank Jones (pictured) called for the establishment of a "GP health reform expert group", with representation from GPs, patients and government.
"While I have had some discussion with the minister since she scrapped the changes to time-based consultation, I understand her consultation will end in a matter of weeks," he said.