RACGP erects huge sign over ACRRM headquarters
Privately, insiders are less than pleased
Relations between Australia's two GP colleges have soured again after the RACGP erected a huge sign of its name over ACRRM's national headquarters.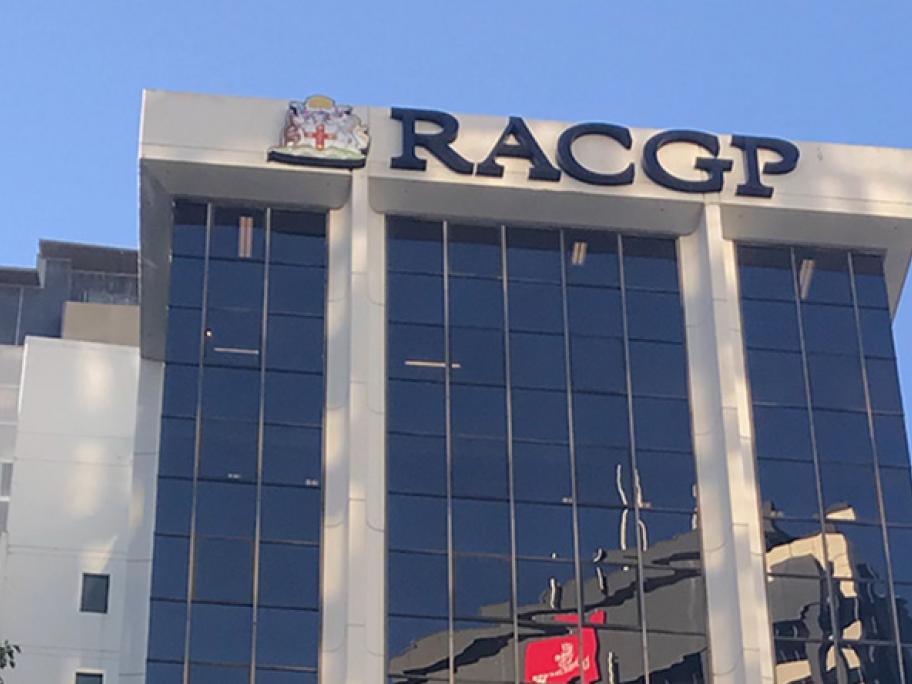 Photo courtesy of Dr Ian Kamerman
The colleges already appeared too close for comfort in June last year when the RACGP's Queensland faculty moved in above the Brisbane office where ACRRM has resided for the past decade.
But the RACGP's latest move seems to have caused further ructions.
The sign,