Is the RACGP financially literate or illiterate?
A public finance academic says Private Healthcare Australia, which has accused the RACGP of being "financially illiterate", is peddling its own rubbery figures.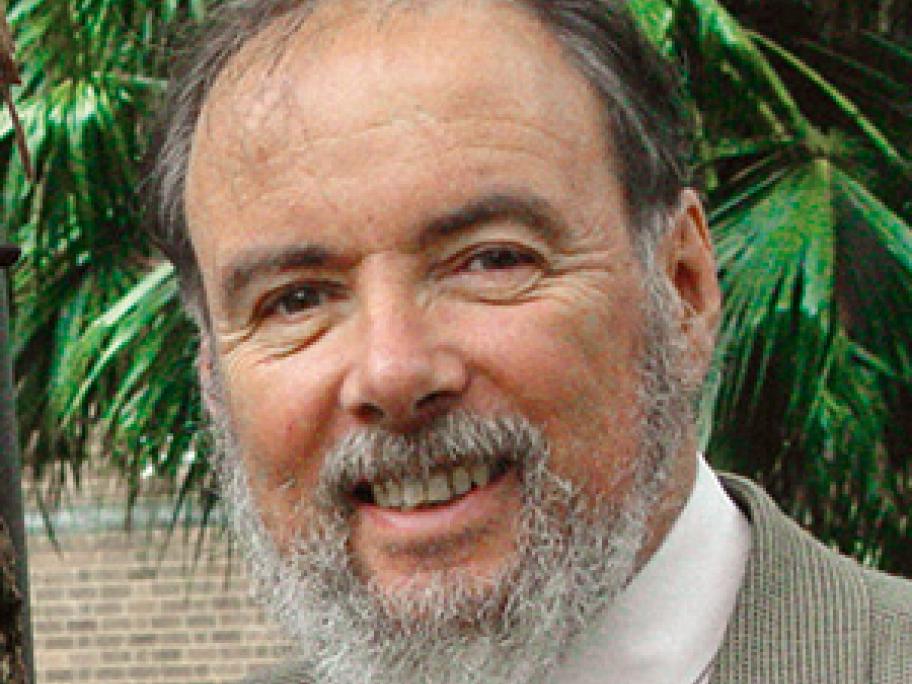 Earlier this week, the college said the indexation of private health insurance rebates, which cost taxpayers around $6.1 billion annually, should be scaled back from 5% to 2% a year.
The savings could then be used to fund 2% indexation on GP MBS items – thereby ending the menace of the Medicare freeze.
But within hours, the suggestion triggered a brutal response from the industry group