RACGP to govt: Don't use My Health Record data to judge doctor performance
Consultation is under way to work out what additional use the data could have
The Federal Government has been told not to use patient data in the My Health Record to carry out competency checks on doctors, detect MBS rorts or use it for pay-for-performance.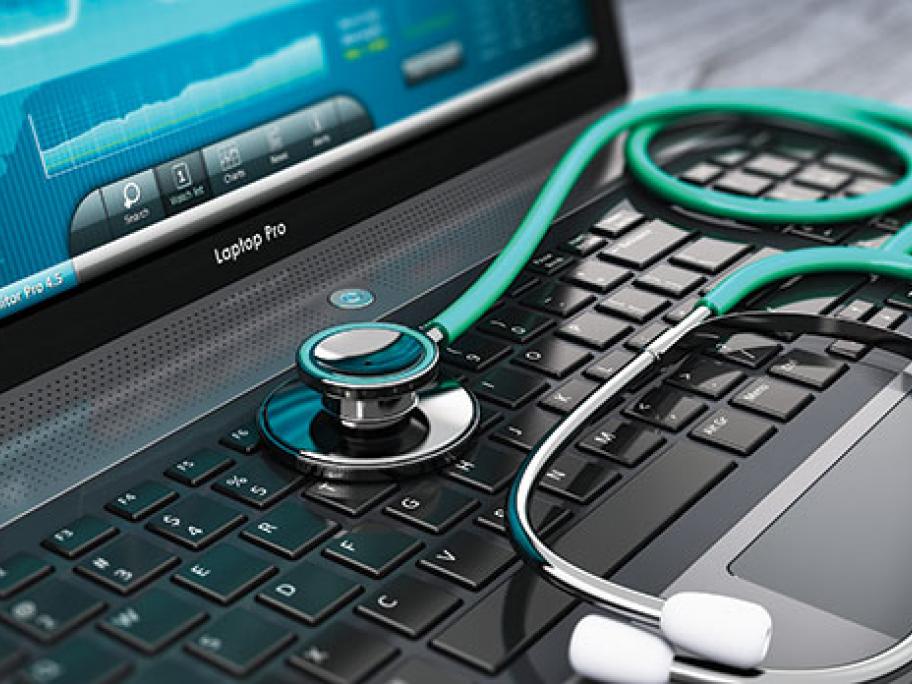 The system, which has been running since 2012, contains millions of health summaries, along with pathology and imaging results, and MBS and PBS claims.
Consultation is under way to work out what additional use the data could have once it is de-identified.
While insurance companies say the information should be used for public health research to identify what keeps patients out of hospitals,