RACGP head backs ban on acne Pill
An MP has called for a ban after his daughter developed DVT
A politician's campaign to ban the anti-acne pill Diane-35 because of its clotting risk has been backed by RACGP president Dr Bastian Seidel.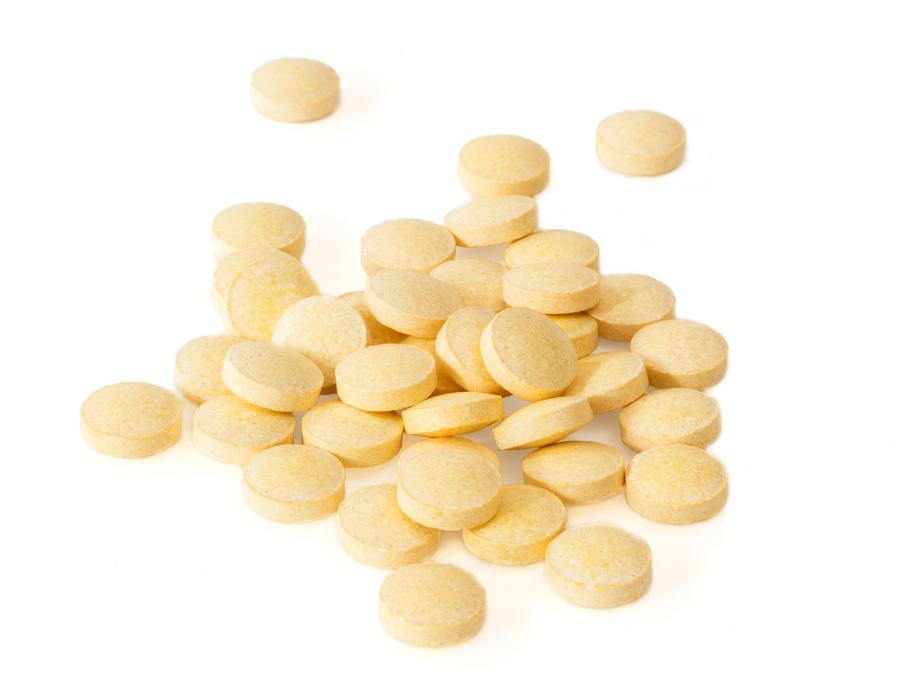 Federal Labor MP Julian Hill has called for the cyproterone-containing  combined oral contraceptive to be taken off the market after his 20-year-old daughter developed a near-fatal DVT after a long-haul flight while taking the drug.
Mr Hill told Parliament that Diane-35 was being widely prescribed off-label as a "sexy-sounding contraceptive" that "makes your skin nice" without sufficient warnings about its clotting risks.