RACGP to investigate boom in deputising services
The RACGP has launched an investigation into the impact the explosion in after-hours deputising services is having on the quality of out-of-hours care.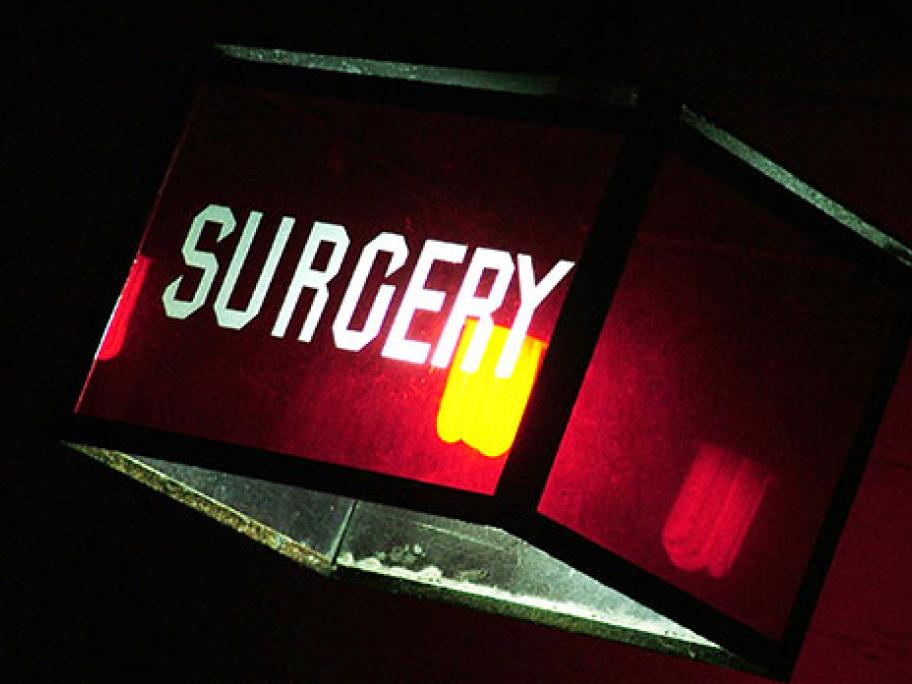 GPs have complained to the college that some services are using aggressive marketing strategies to drum up business and have insufficient infrastructure to support quality care.
The  industry, which has undergone a boom in recent years, insists it is playing a crucial role in meeting patient needs and taking pressure off EDs.
But concerns over costs were raised in a 2014 government review into after-hours services,